Wireless Networks
A poorly designed wireless network will make or break your company's ability to be flexible and productive.
Stop the frustration of dealing with spotty connection and let Prime-net get your business connected again.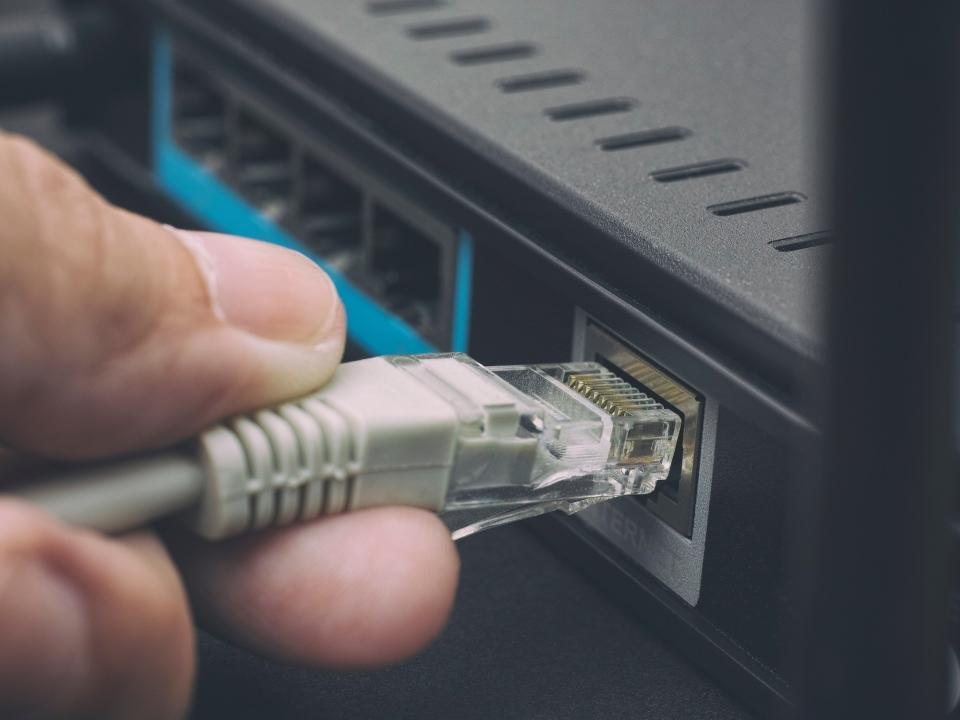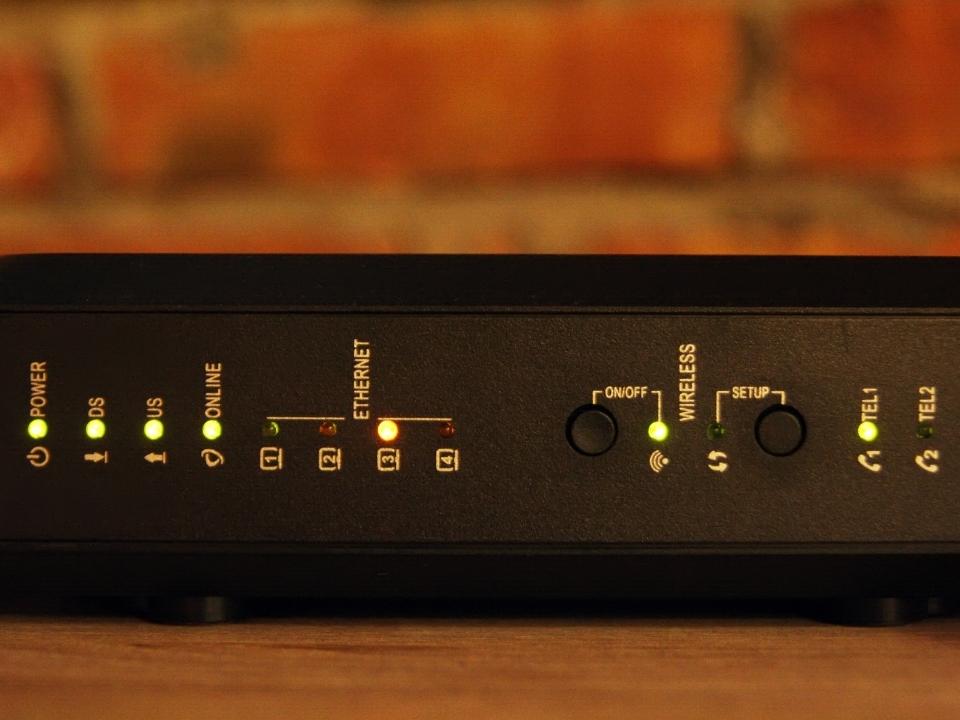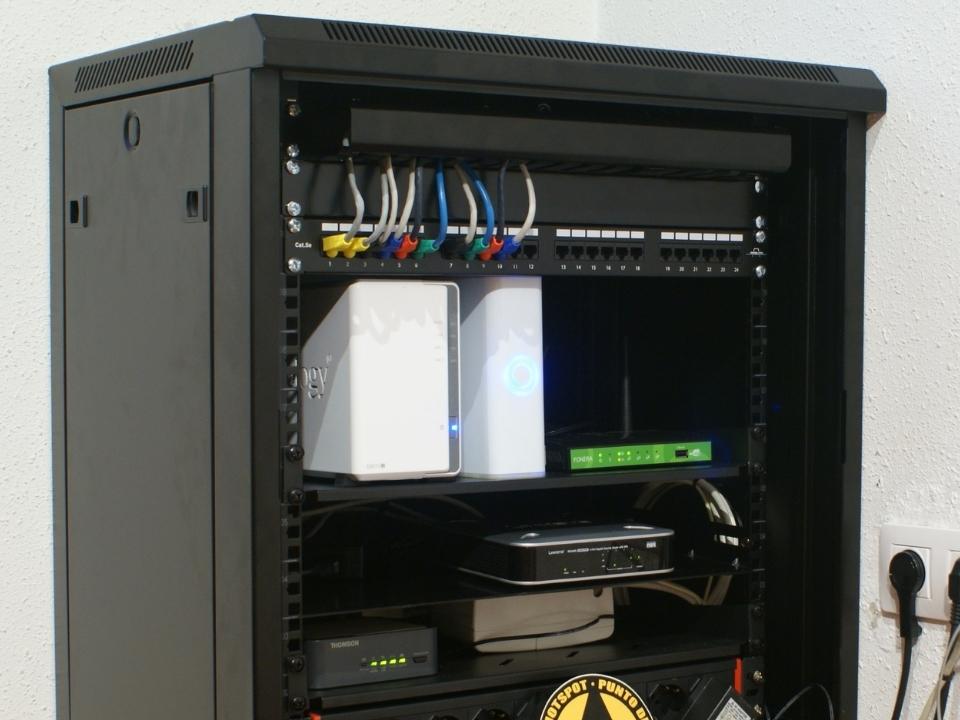 Slide One
Slide One
Slide One

Convenience
By granting employees and customers the ability to access and send information from anywhere at any time via your company's Wi-Fi network, it provides an additional layer of care and convenience.  

Productivity & Collaboration
With the capability of employees to be able to work wirelessly from anywhere in your business, it increases teamwork and productivity by allowing them to roam around your company's space without disconnecting from the network. 

Cost Effective
The overall expenses over time for wireless networks are lower than that of a traditional fully wired network. They also have a longer lifecycle along with increased scalability to be able to meet your company's needs. 
Wireless Networks
Wireless Network Installation
A dependable and strong wireless network provides team members as well as customers with added levels of flexibility and freedom while in your business's network area. A well planned and correctly maintained wireless infrastructure design also allows room for your business to grow seamlessly as well as adopt new technologies and hardware.
Prime net is your partner for everything from the wireless site survey and design phase to the installation of your wireless access points, router, and switches. We offer expert teams of technicians that can handle any and every wireless project your business may have.
Prime-Net's Areas of Deployment Expertise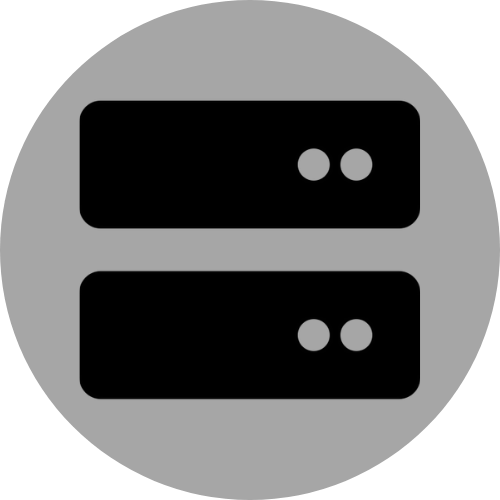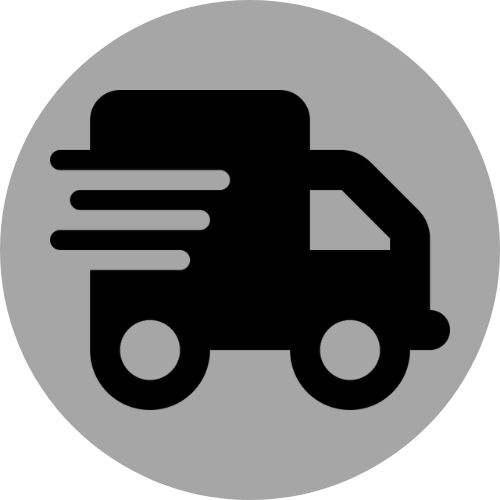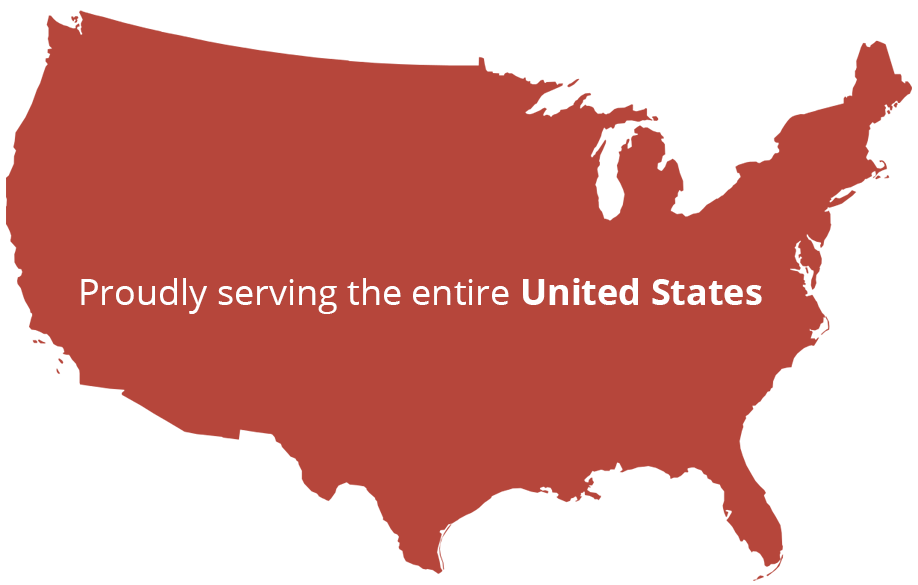 When it comes to Wireless Network installation…..
Follow these steps.
Identify the problem
You and your employees are frustrated with spotty weak Wi-Fi coverage 
Formulate the plan
We will pinpoint your problems and more importantly your options. 
Engage the solution
Get the Prime-net team on-site to get you connected with your business again 
Enjoy upgraded Wi-Fi
Feel the freedom to roam your entire business again! Your work force will be faster, more efficient, and happier!  
You can take the first step toward freedom with wireless networks today!


2.

Our team will call you.




3. Enjoy your new upgrades!

Save Time
Save time so you can better serve your clients.

Make Life Easier
Don't let your antiquated technology or systems frustrate you anymore.

Save Money
Let us help you upgrade to cost-effective technology.

Become A Leader Today
Lead your company with new, upgraded technology.

Contact Us Today to Start Your Refresh

Email Us
info@prime-net.net


Find Us
3617 Southland Dr A
Flowery Branch, GA 30542