Project Management
Efficient execution of your technology projects with our experienced team and proven processes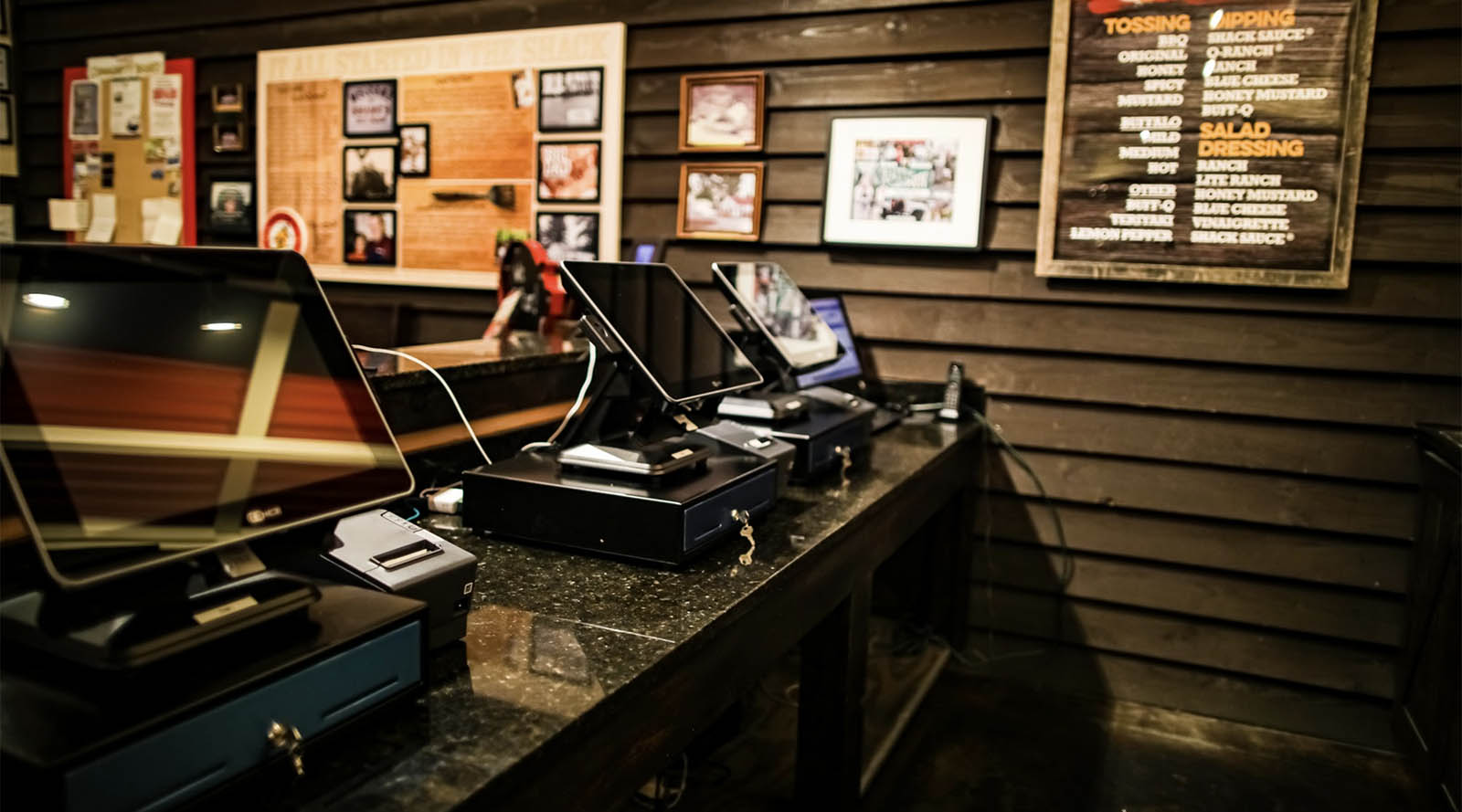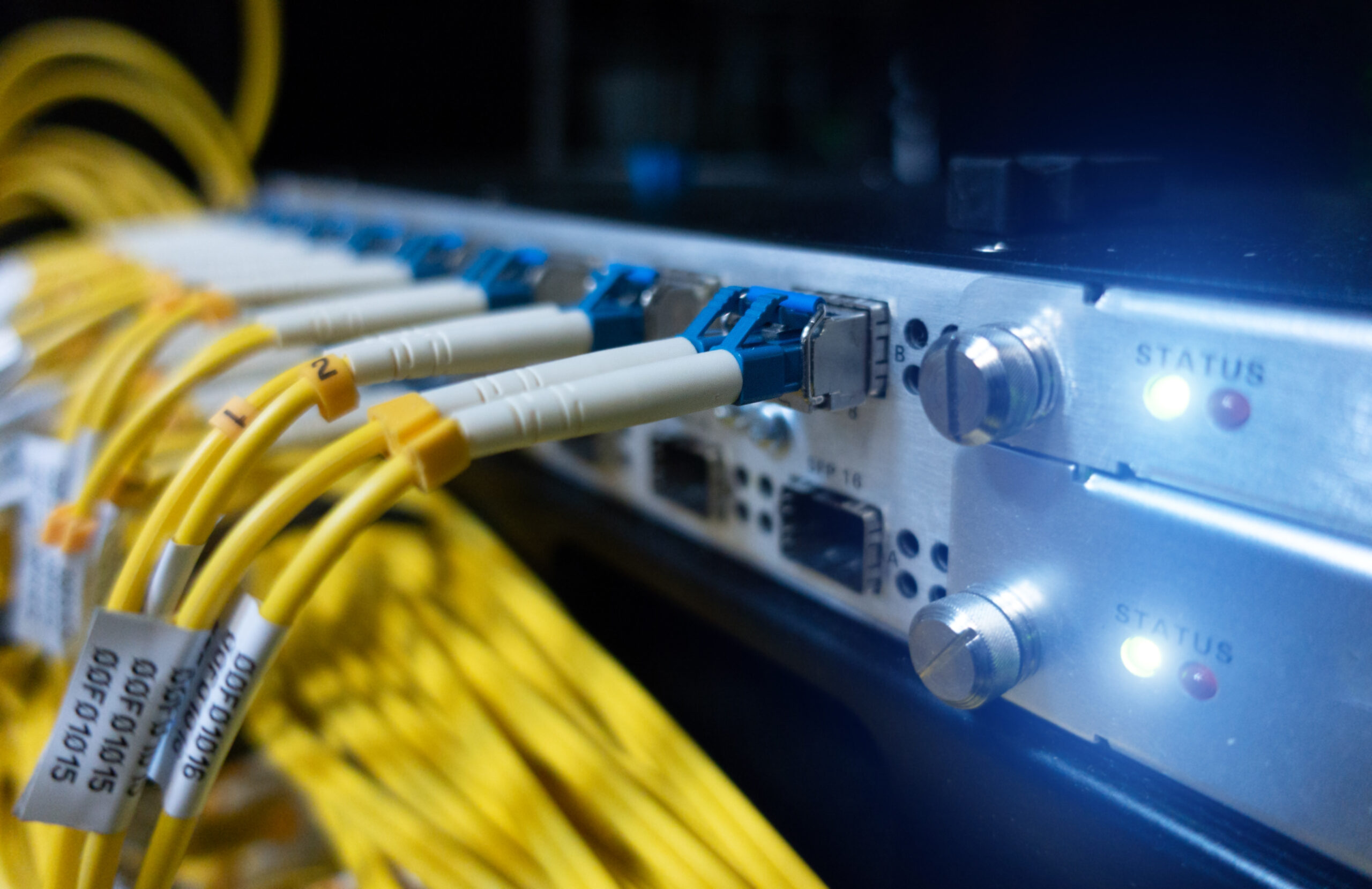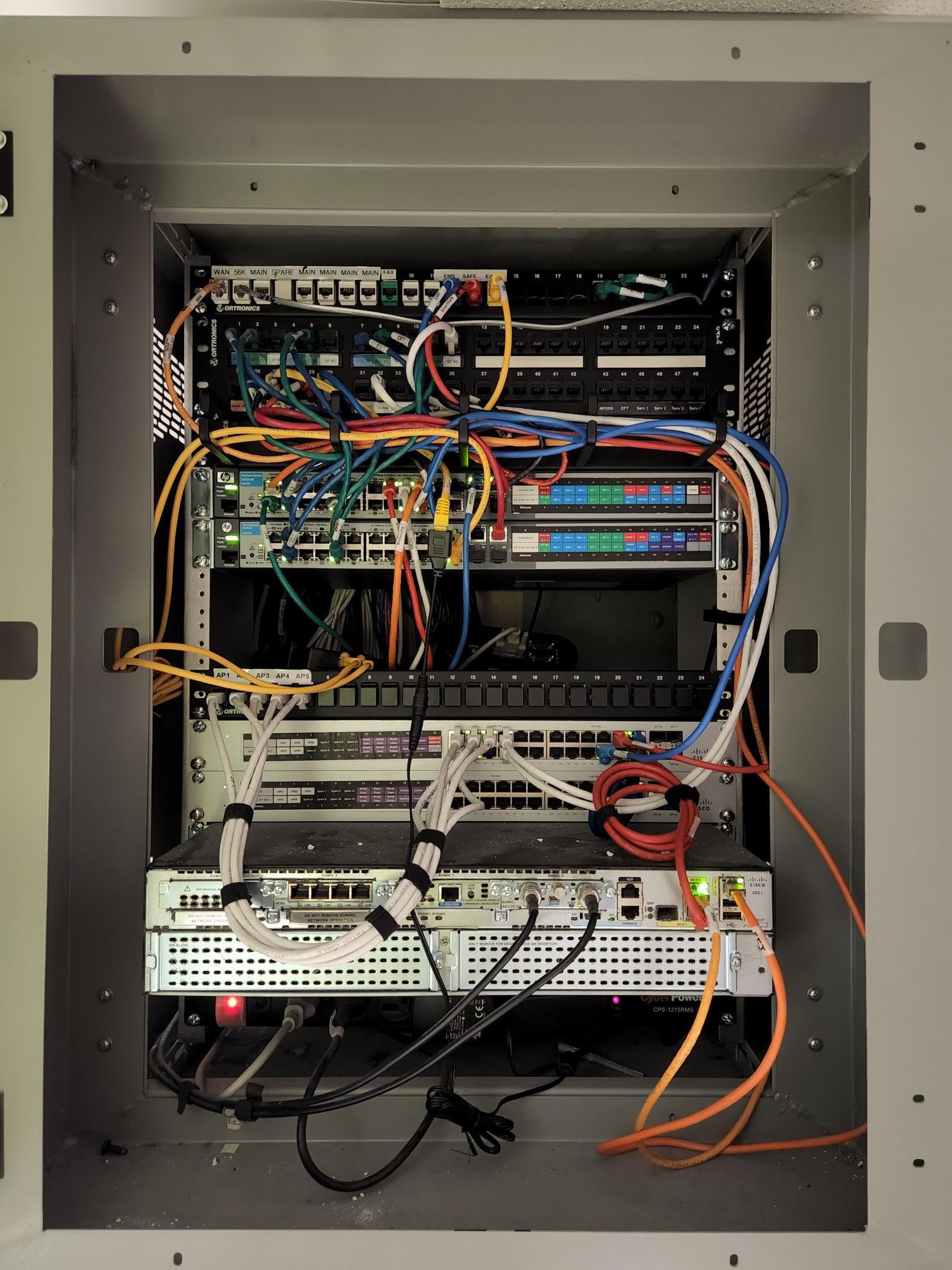 Slide One
Slide One
Slide One
Point-of-Sale Service and Installation
3P - Technology Deployment Project Management Services
Prime-net is your one-stop shop for technology deployment project management services. Our team of experienced professionals is dedicated to ensuring that your projects are completed on time, within budget, and to your satisfaction.
Picking the Team: We handpick the best team for your project based on their skills, experience, and availability. Our team members are experts in their field and have the necessary certifications to ensure that the job is done right.
Procuring the Job: Our procurement team is responsible for gaining the confidence of the client to win the project. We work closely with you to understand your requirements and present solutions that meet your needs. We are committed to providing the best service in the industry to ensure that you choose Prime-net for your next project.
Planning the Project: Our project management team will work with you to create a detailed project plan that includes timelines, milestones, and deliverables. We use the latest tools and techniques to ensure that your project is well-organized and on track.
Performing the Job: Our team is responsible for executing the project plan and delivering the final product. We use the latest industry standards and best practices to ensure that your project is completed to the highest quality standards.
Project Closeout: Once the project is completed, our team will work with you to ensure that all project deliverables have been met. We will also document any lessons learned and make recommendations for future projects.
At Prime-net, we understand the importance of effective technology project management. That's why we use the latest tools and techniques to ensure that your project is completed on time, within budget, and to your satisfaction. Contact us today to learn more about our services and how we can help you succeed.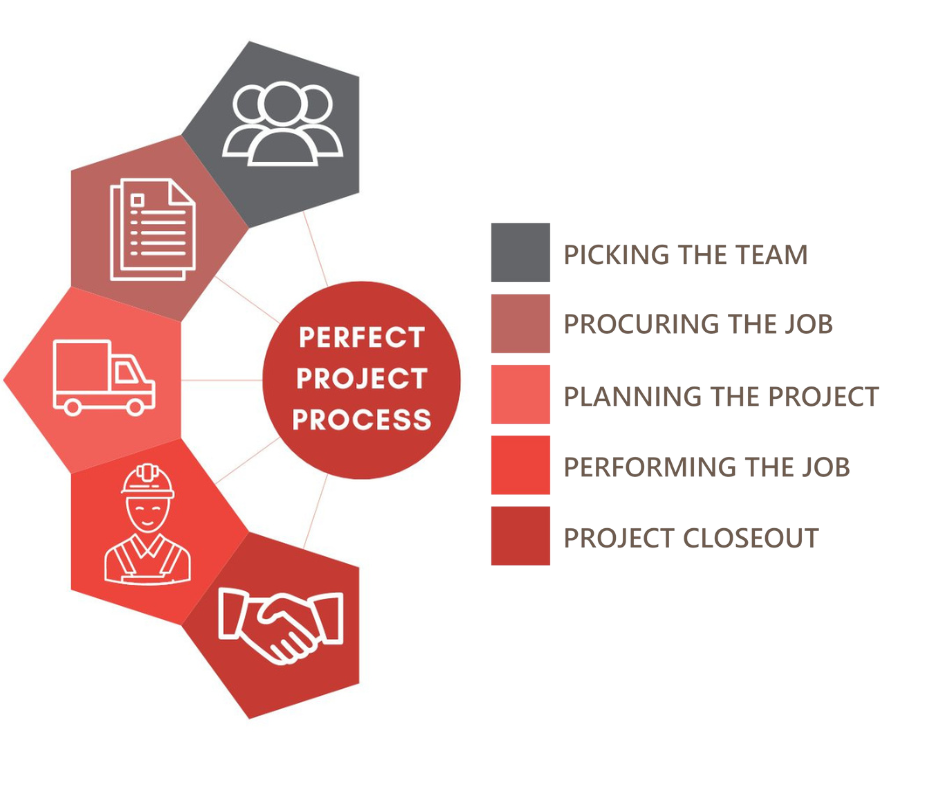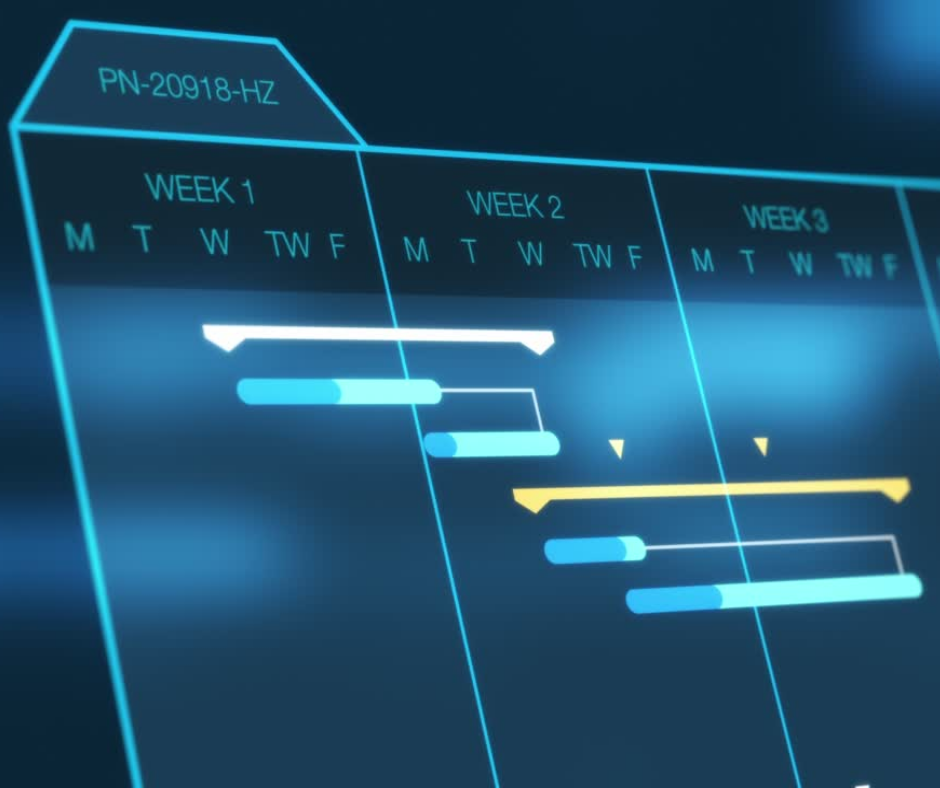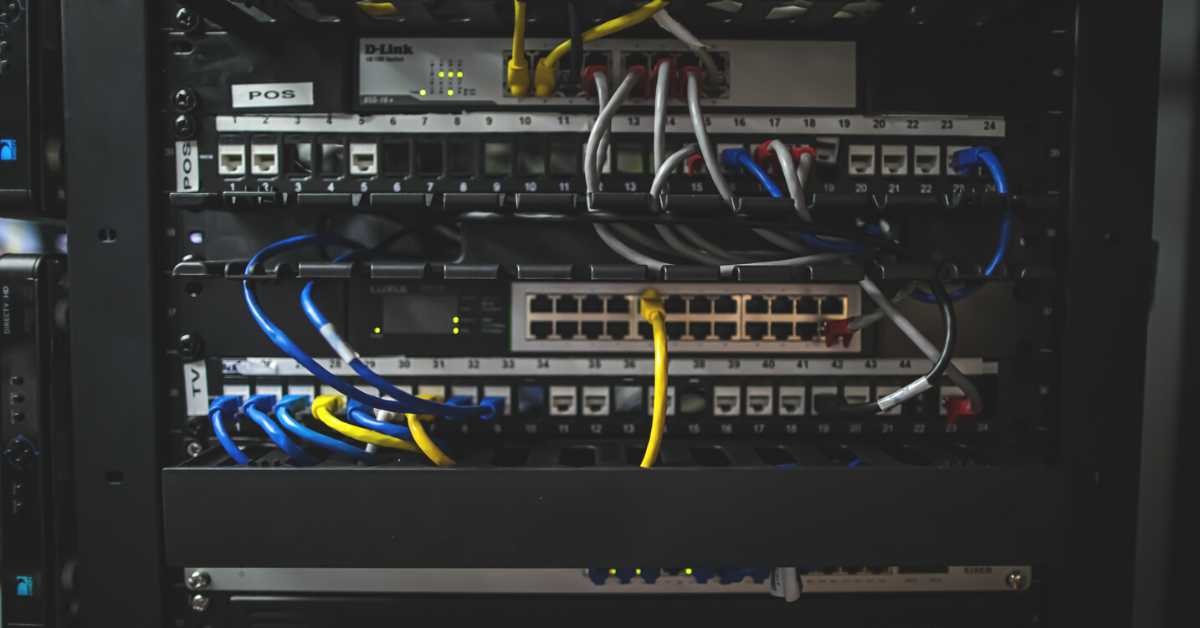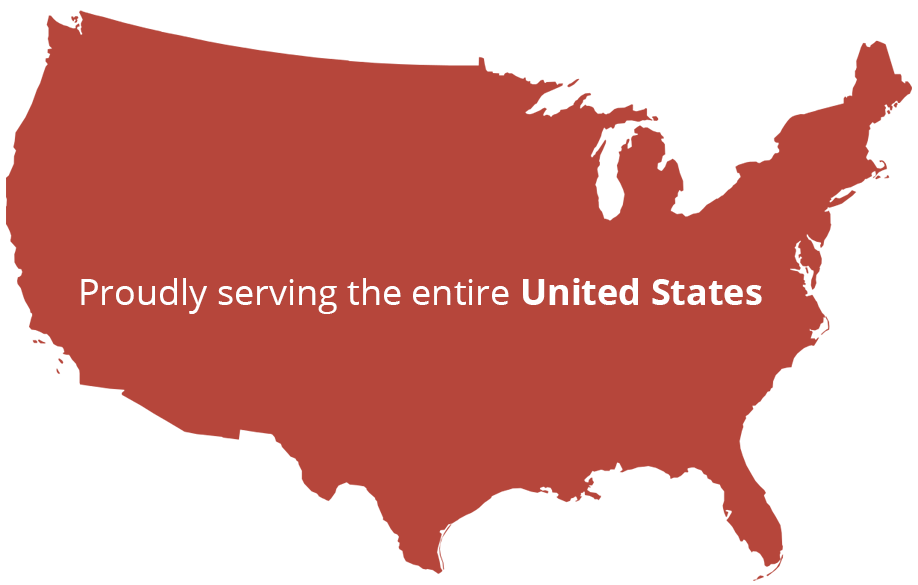 When it comes to project execution….. Follow these steps.
SCHEDULE A CALL
Our team will walk you through every step of our proprietary 3P project management process.
PARTNER WITH YOUR PROJECT TEAM
We see this relationship as a partnership. We will get this done together!
ENJOY YOUR PEACE OF MIND
Know that you can trust the 3P project management process to enable best-in-class execution!
Prime-Net's Areas of Deployment Expertise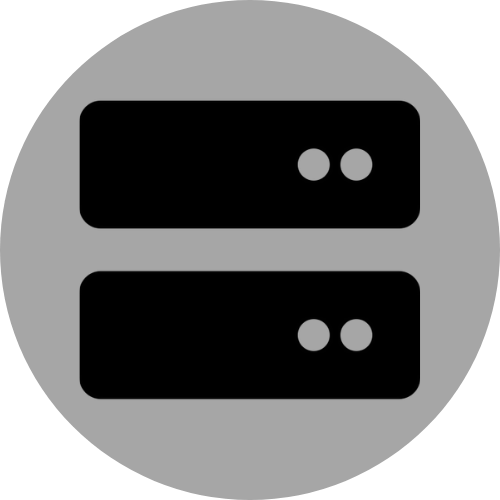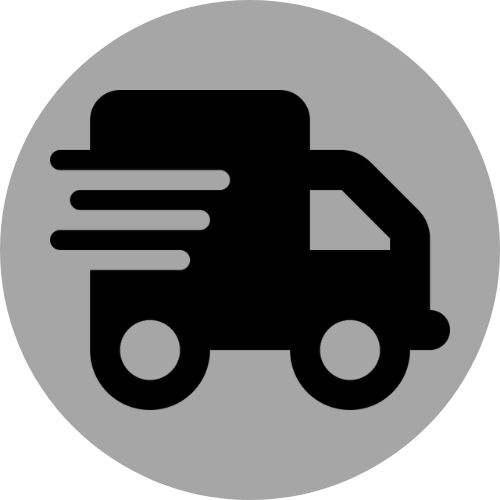 Take the first step toward meeting your project team today!


2.

Our team will call you.




3. Enjoy your new upgrades!

Save Time
Save time so you can better serve your clients.

Make Life Easier
Don't let your antiquated technology or systems frustrate you anymore.

Save Money
Let us help you upgrade to cost-effective technology.

Become A Leader Today
Lead your company with new, upgraded technology.

Contact Us Today to Start Your Upgrade

Email Us
info@prime-net.net


Find Us
3617 Southland Dr A
Flowery Branch, GA 30542