GPS Asset Tracking Installation
Keeping track of multiple vehicles and equipment is a headache you don't need to have.
Know where your assets are all of the time, no matter where you are with a new GPS tracking system that you can monitor from anywhere, anytime!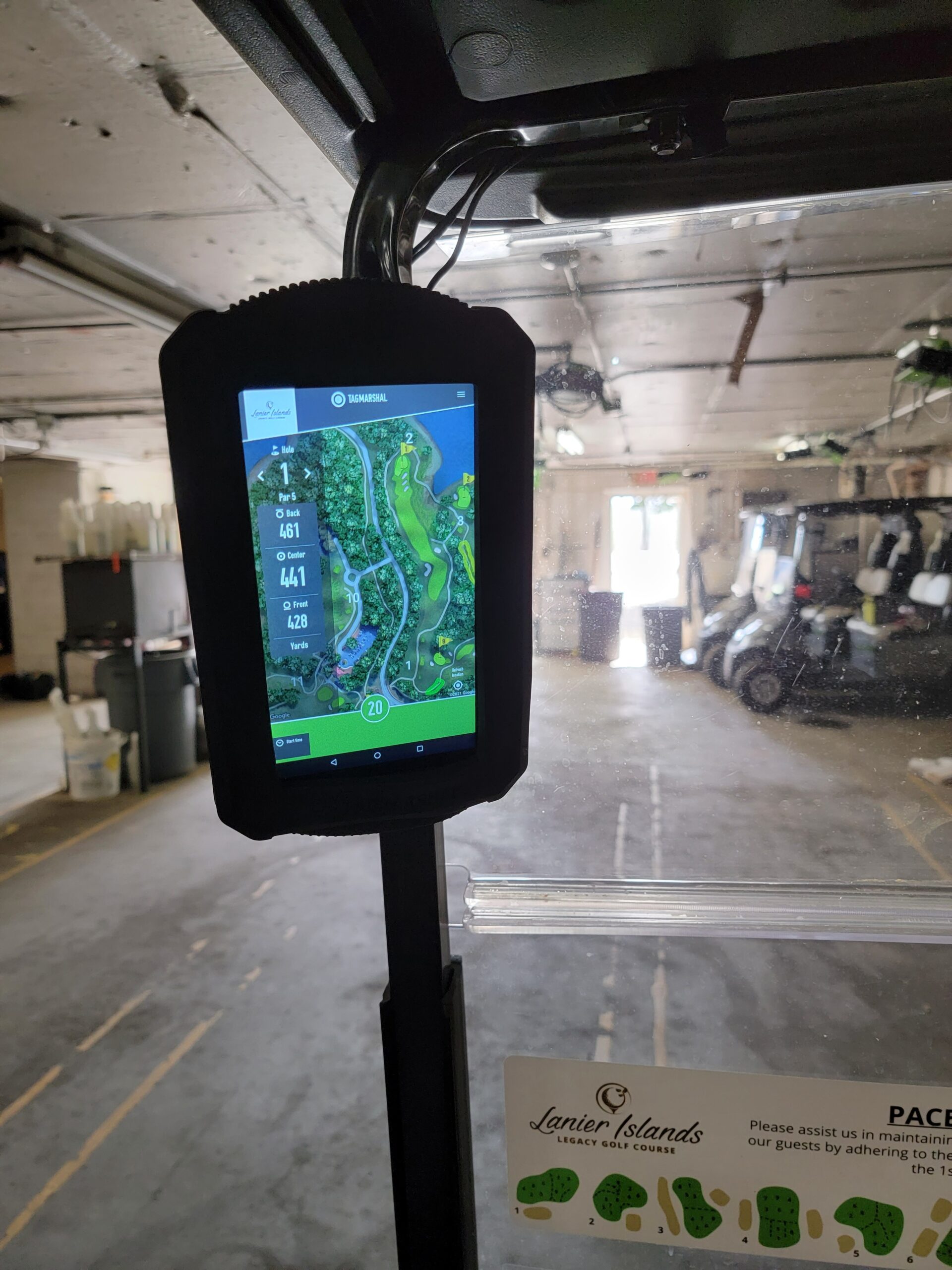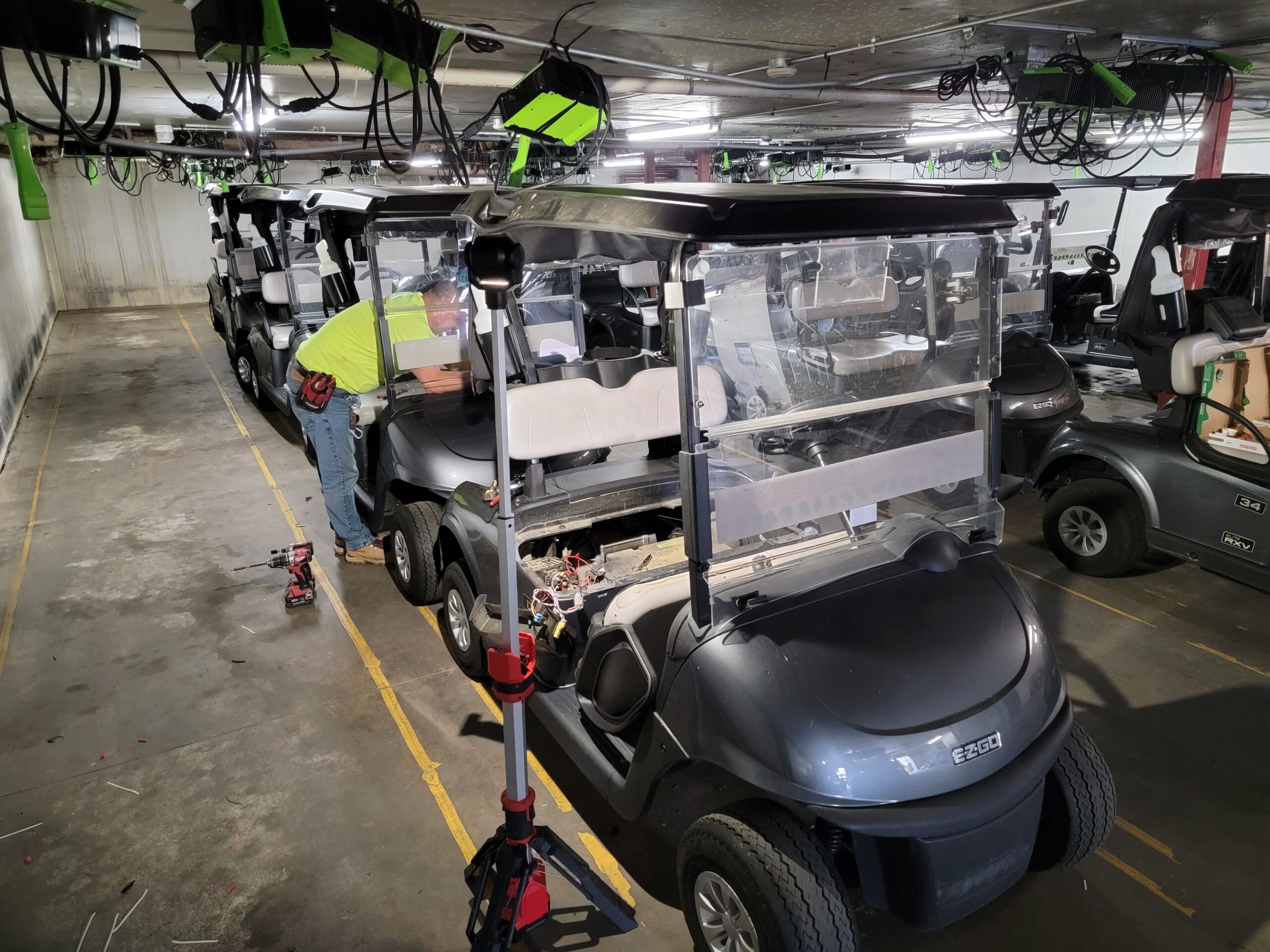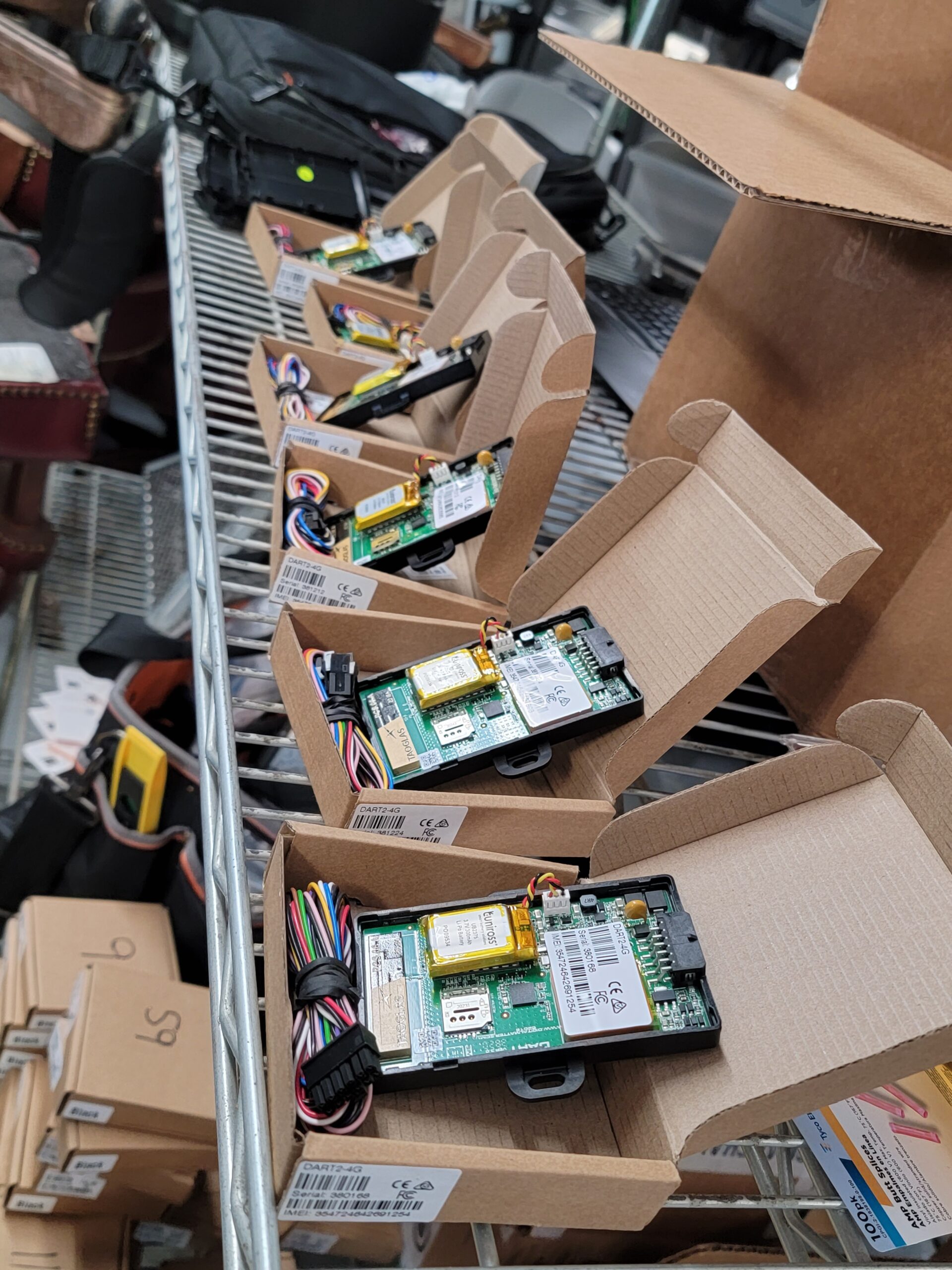 Slide One
Slide One
Slide One

Flexibility
Your business is unique, and so are your needs to keep track of your field assets, fleet vehicles, and equipment. Installing a GPS tracking system gives you the flexibility to manage your assets at any moment from anywhere you are so you can keep your business moving. 

Accountability
Having the availability of keeping users and employees alike accountable will give you confidence that your various assets are safe from unauthorized use and theft. You can rest assured that the ability to track assets will improve accountability at all levels of use. 

Peace of Mind
Knowing where each piece of equipment is located, how fast your fleet vehicles are going, and where they've been, will provide you with something money alone cannot buy. By installing GPS asset tracking into your business operations, you will not only save money, but also give you peace of mind. 
Point-of-Sale Service and Installation
You deserve to know where your assets, equipment, and vehicles are, where they've been, and who has been using them. You've invested money in your business and that investment ought to always be protected. Installing GPS asset tracking systems will supply the security you want and give you control over your investment. All of this while keeping your business running seamlessly due to the knowledge and insights asset tracking allows.
So, whether it's for work, recreation, or something in between, asset tracking comes in all shapes, sizes and prices. Let Prime-net be your partner in getting your asset tracking capabilities up and running from 1 tracker to thousands across the country.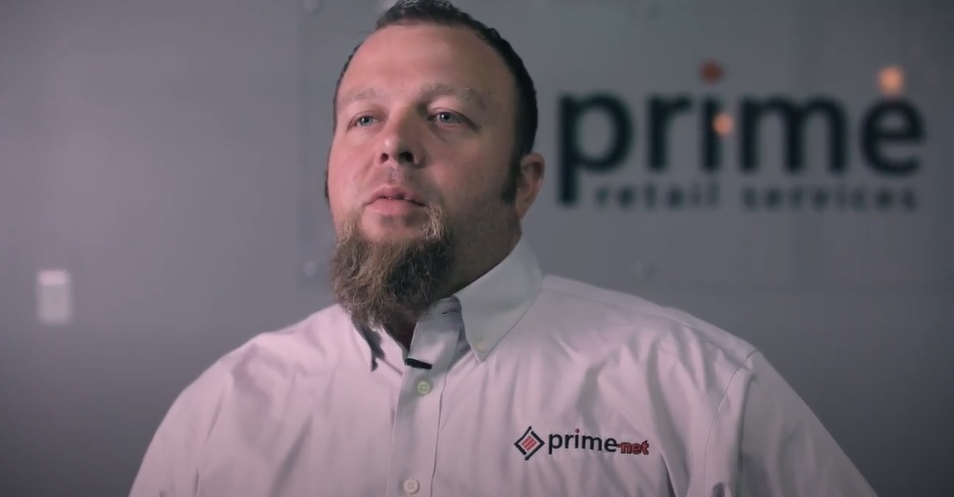 Prime-Net's Areas of Deployment Expertise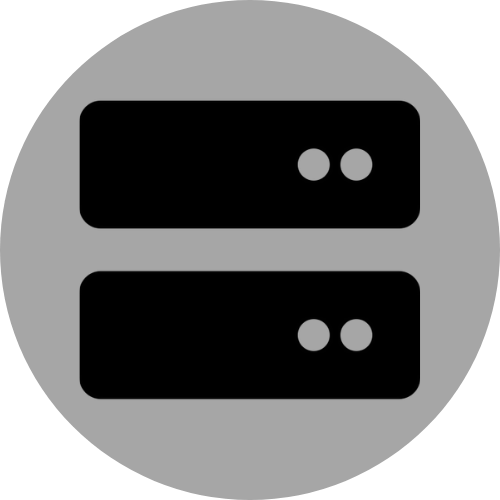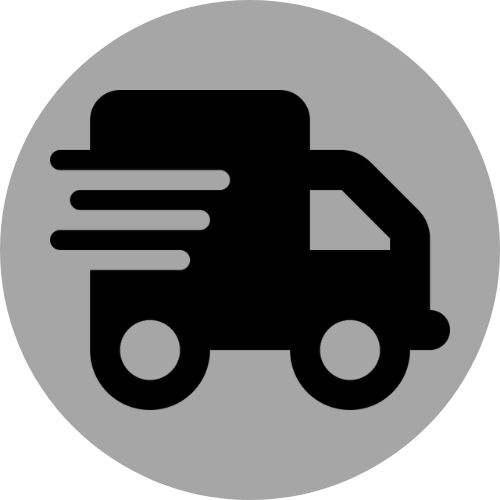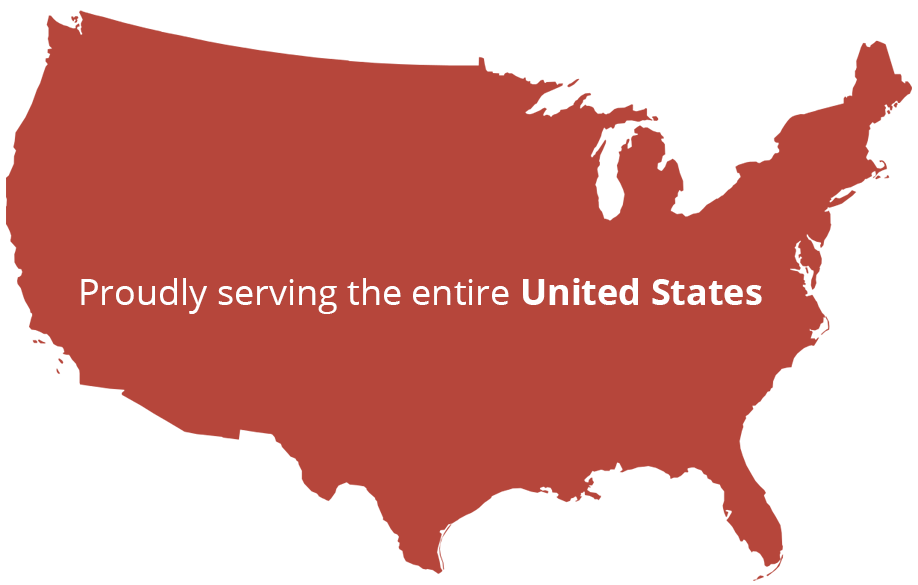 For GPS Asset Tracking installation…
CALL FOR A QUOTE/CONSULT
Asking questions, we will work with you to determine your tracking needs 
WE COME TO YOU
Prime-net's team will come to wherever you are and seamlessly get you tracking
TAKE CHARGE OF YOUR ASSETS
Start enjoying the benefits of being equipped with the knowledge and control that asset tracking provides 
Take the first step toward first Asset Tracking today!


2.

Our team will call you.




3. Enjoy your new upgrades!

Save Time
Save time so you can better serve your clients.

Make Life Easier
Don't let your antiquated technology or systems frustrate you anymore.

Save Money
Let us help you upgrade to cost-effective technology.

Become A Leader Today
Lead your company with new, upgraded technology.

Contact Us Today to Start Your Upgrade

Email Us
info@prime-net.net


Find Us
3617 Southland Dr A
Flowery Branch, GA 30542