Network Infrastructure
Flaws in your company's Network Design will decrease efficiency and impact your company's productivity.
Prime-Net will troubleshoot and install a well-designed network infrastructure that will stand the test of time in your growing business!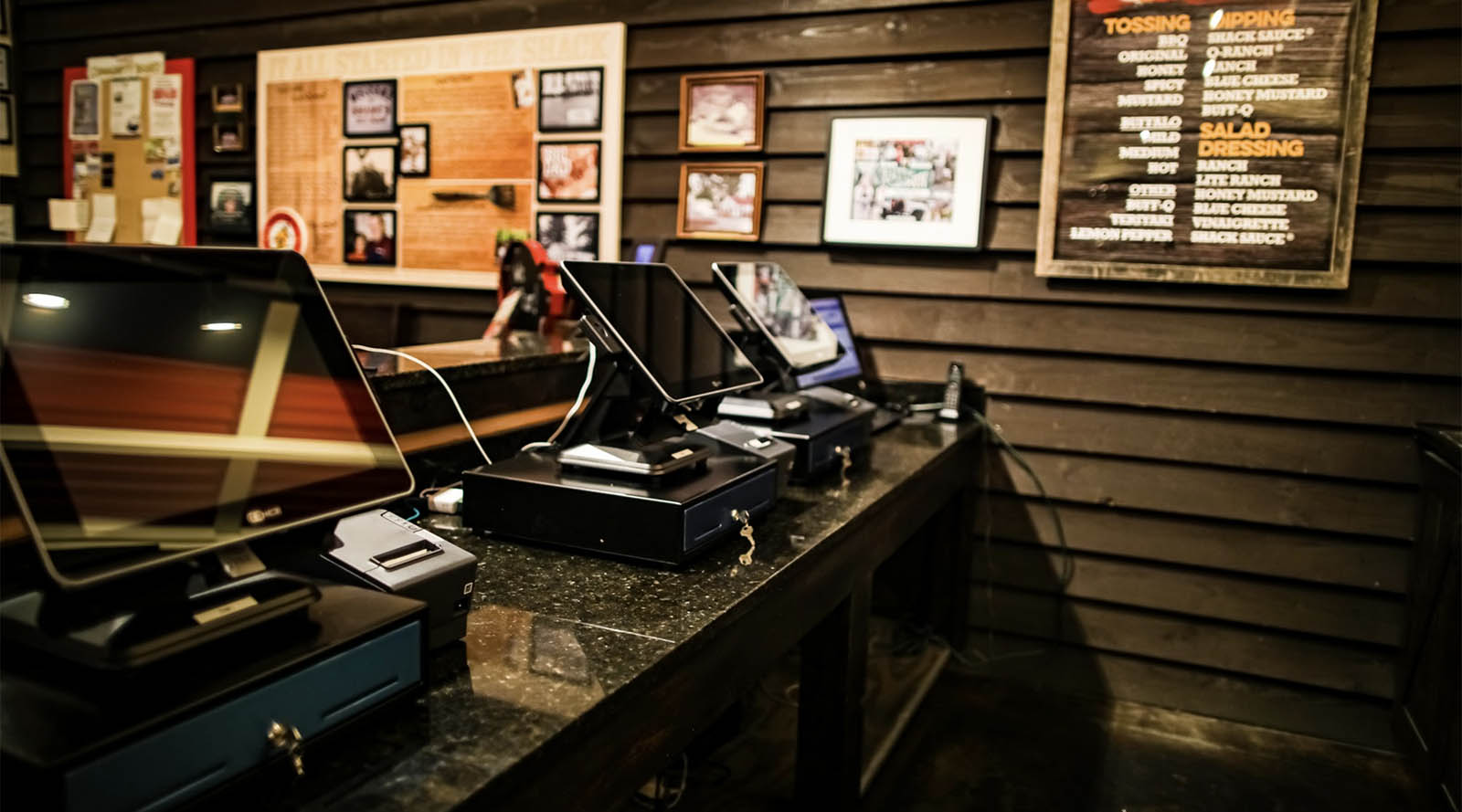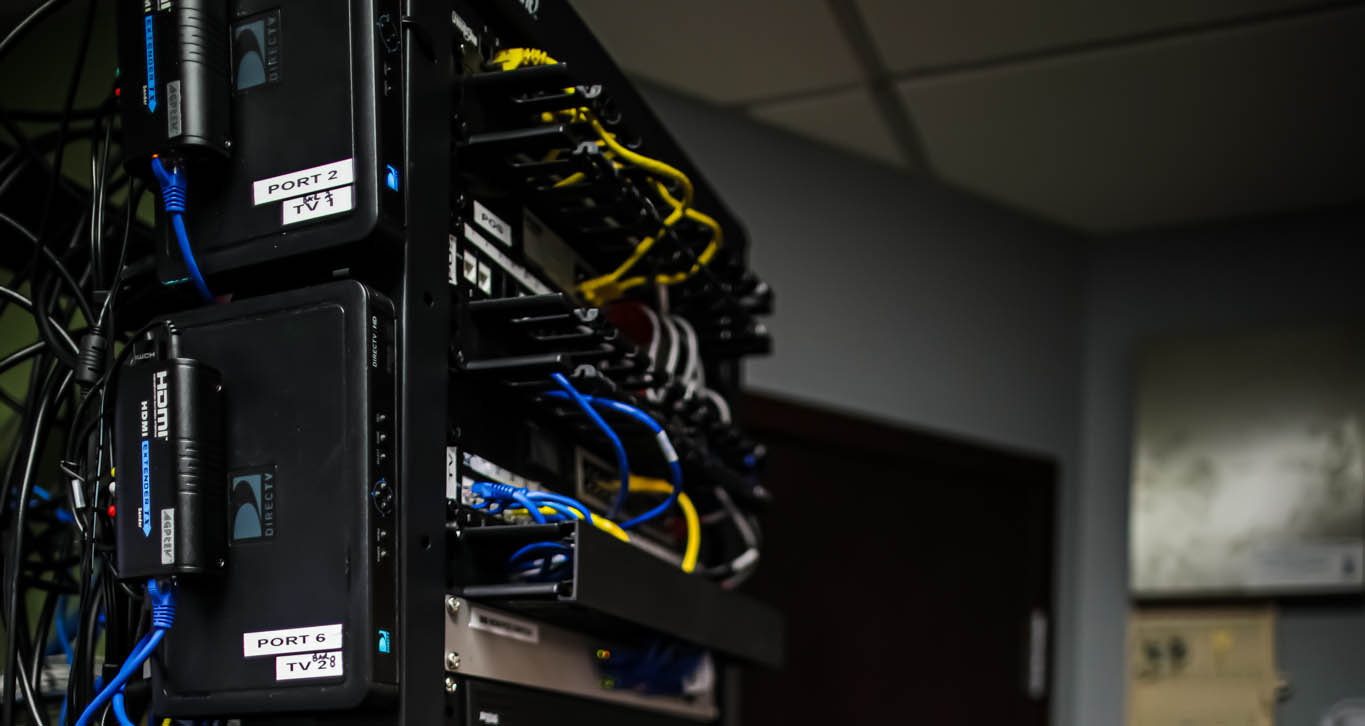 Slide One
Slide One
Slide One

Streamlined Troubleshooting
Well–planned cabling infrastructure leads to fewer problems that will bring down your entire network. And in the event of an issue, well-designed network infrastructure makes diagnosing and fixing problems faster so you can get back to your business! 

Quality Updates, Transitions, and Expansions
As your business grows and your team expands, your structured cabling solution should be able grow with you. We make sure that your low voltage systems are set up to handle your present business as well as your future growth. 

Cost Reduction
 Reduce maintenance, billing, and troubleshooting costs with your reliable structured cabling systems, which are designed, installed, and optimized by our team of experienced technicians. 
Network Infrastructure
Your company relies heavily upon it's network especially in the digital world we live in. It is like the nervous system of your company. Whenever one part of it is suffering it affects the rest of the system.
Keeping your network infrastructure up to date, well maintained, and efficient is not always an easy task and can be overwhelming for any business owner. Prime-Net has the expertise and experience to come along side you and your company to provide fiber optic site surveys, low voltage and structured cabling, as well as CCTV set up.
Prime-Net's Areas of Deployment Expertise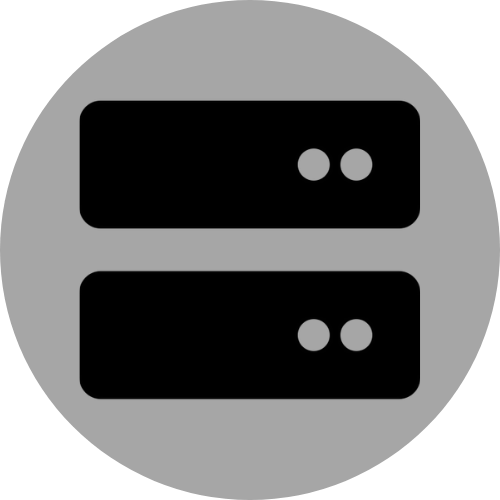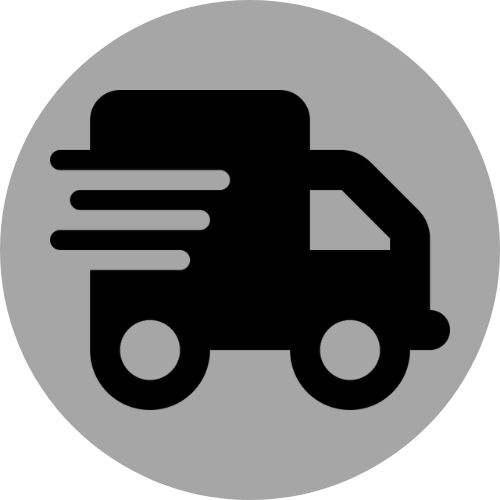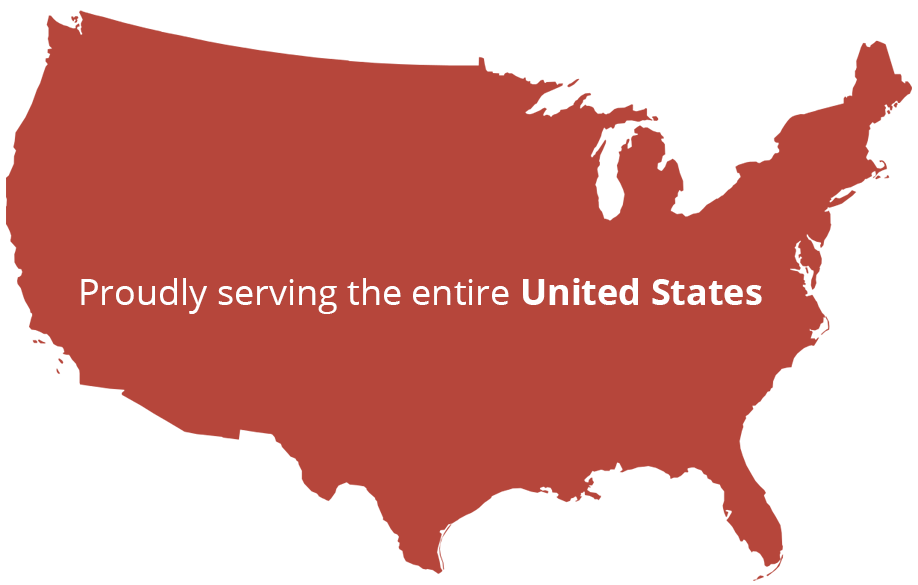 Our job is to make your life easier.
Here is how we will do it!
Diagnose the problem
You and your company are suffering because of your network and it's issues 
Formulate a plan
A Prime-net tech will come in and diagnose the problems and give you a plan to correct them 
Execute the solution
Get a Prime-net team on-site to restructure, repair, correct your network's pain points and attack them according to your plan 
Enjoy streamlined business
The benefits of an upgraded network by getting your emails real time and surf the web at lightning speeds. The speed of your network will have an instant ROI as your workforce will be faster more efficient all while making the workforce happier!  
Take your first step toward a solid network
today!


2.

Our team will call you.




3. Enjoy your new upgrades!

Save Time
Save time so you can better serve your clients.

Make Life Easier
Don't let your antiquated technology or systems frustrate you anymore.

Save Money
Let us help you upgrade to cost-effective technology.

Become A Leader Today
Lead your company with new, upgraded technology.

Contact Us Today to Start Your Upgrade

Email Us
info@prime-net.net


Find Us
3617 Southland Dr A
Flowery Branch, GA 30542