Point-of-Sale Installation
A clunky and out-of-date Point-of-Sale system hinders your customer experience and will cost you future sales.
Don't let your POS hold you back. Prime-net will get you set up and tracking every purchase with ease!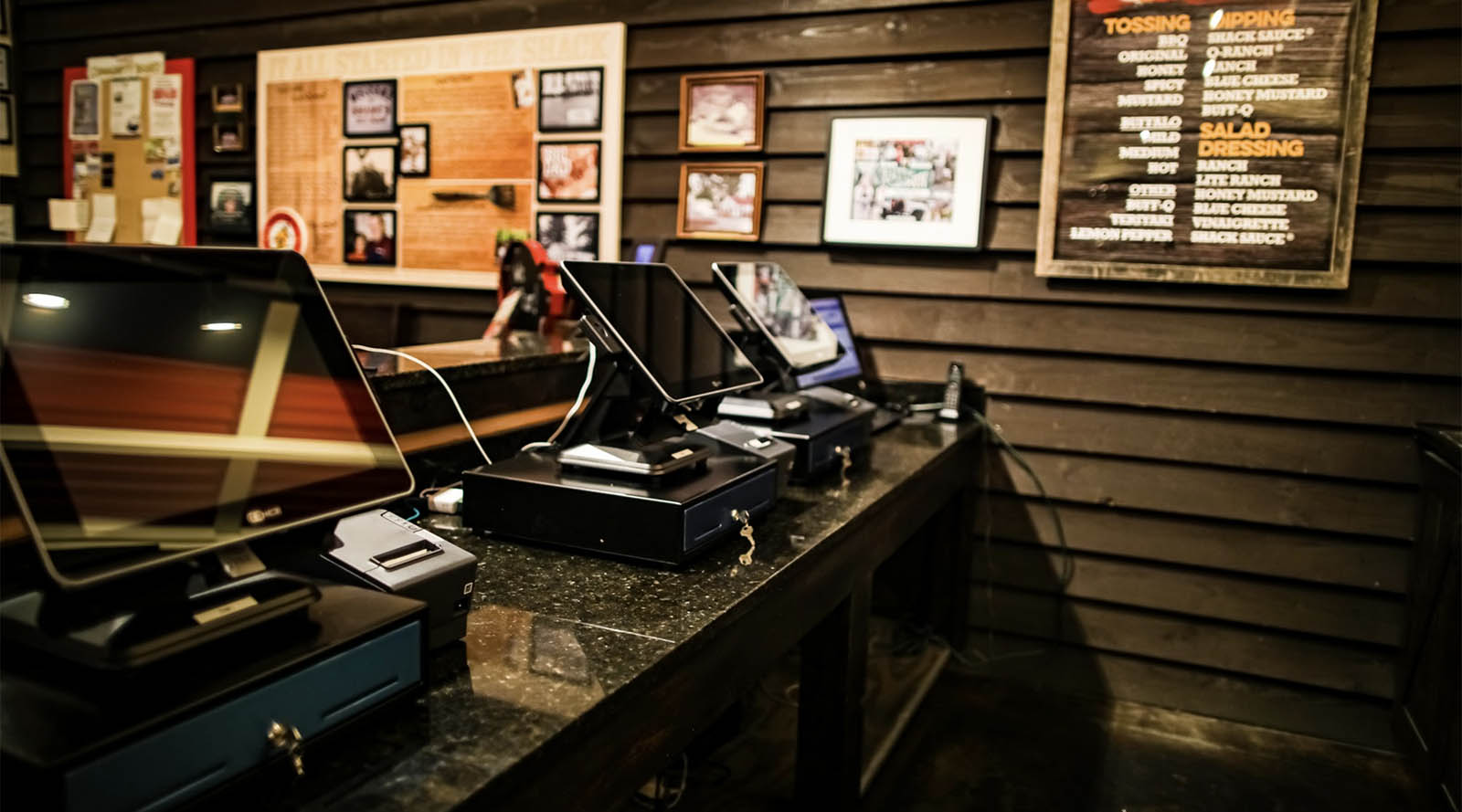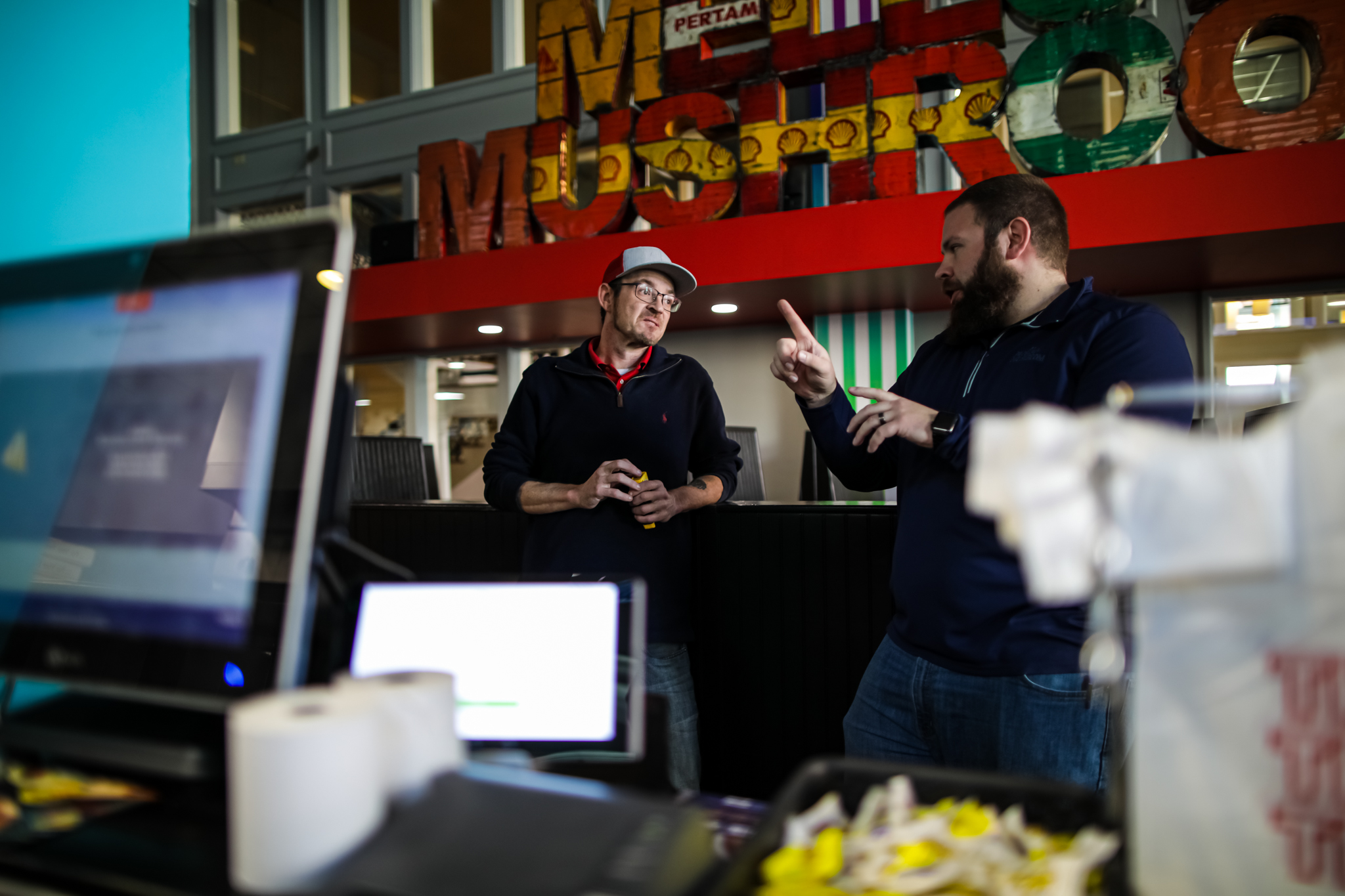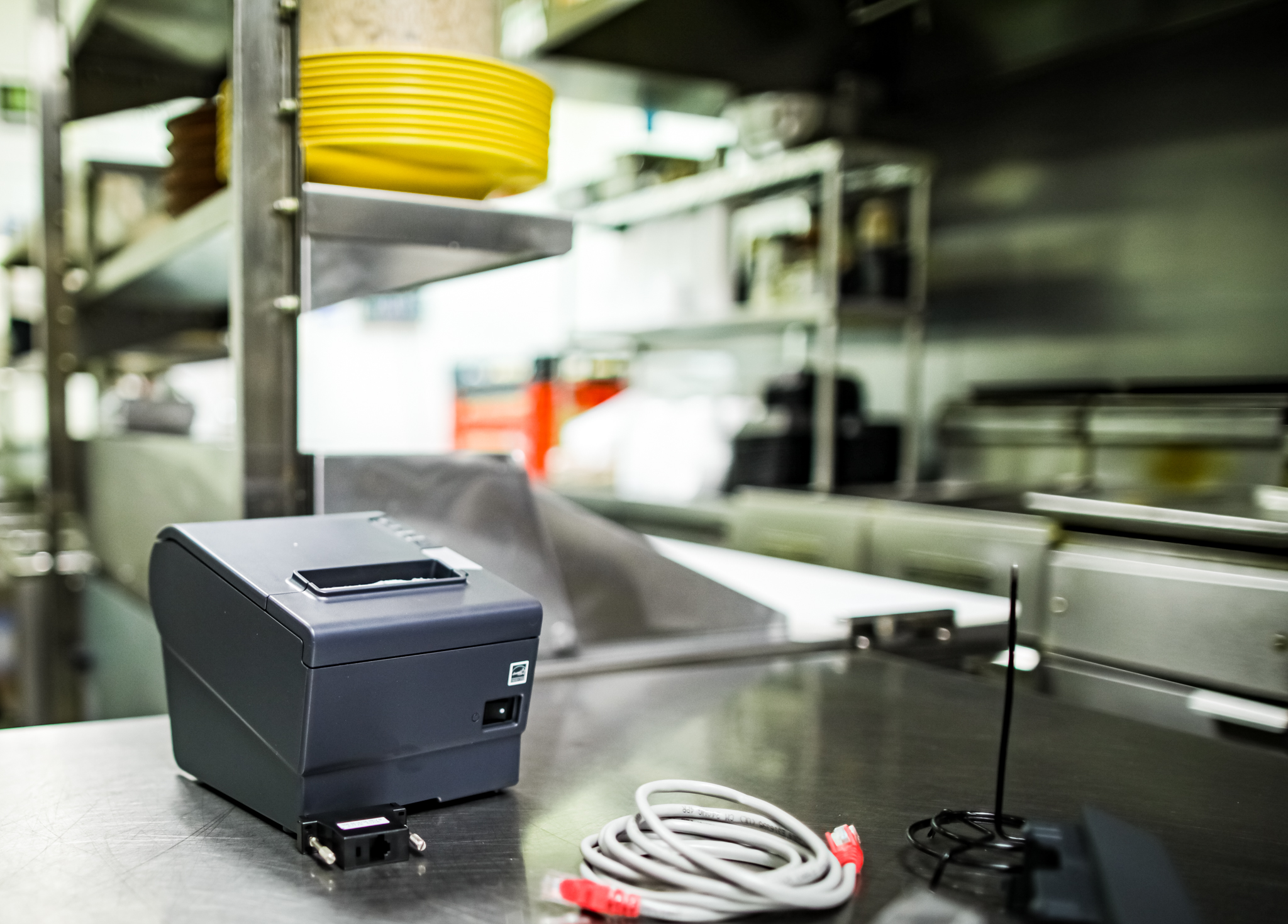 Slide One
Slide One
Slide One

Simplicity
With a streamlined installation process in place, you can be assured that your POS will be installed with little to no impact on your day-to-day operations. Meaning you can start serving more customers quicker and move your business into the future! 

Ease of Use
Having an up-to-date POS system installed with Prime-Net will open up a world of payment options for your customers and bring you into the 21st century. Let your customers know you care about their purchasing experience by giving them control over how to pay! 

Integration
Installing a new POS with Prime-Net can open up a world of opportunities for your business. With built in inventorying, multi-site payment processing, and easy to use employee management, your business will move forward light years in productivity and efficiency. 
Point-of-Sale Service and Installation
POS Installation and Service
Whether you have a small business with one location, or a national business with a thousand locations, your Point-Of-Sale system can either be a help or a hinderance to your bottom line. You, your customers, and your employees all deserve to have the best experience possible.
Your POS system can easily be one of the most powerful tools you use to bring your company into the 21st century of business. No longer are the days of holding onto paper receipts from a manual cash register. Your next gen POS system can do all of this:

Calculate accurate payments for EVERY transaction
Record Payment Methods
Create regular accurate sales reports
Track proper payroll and labor numbers
Accurately track inventory data
Provide valuable information on repeat customers
And so much more…

Many POS systems can also integrate straight into an online payment system as well, allowing you to provide services and products through an e-commerce site as well.
Prime-Net will be able to integrate these current upgrades to your systems and integrate them seamlessly to meet your needs. We will install them in active store environments to keep your business up and running so you don't skip a beat and your customers and employees can keep doing what they do best!
Prime-Net's Areas of Deployment Expertise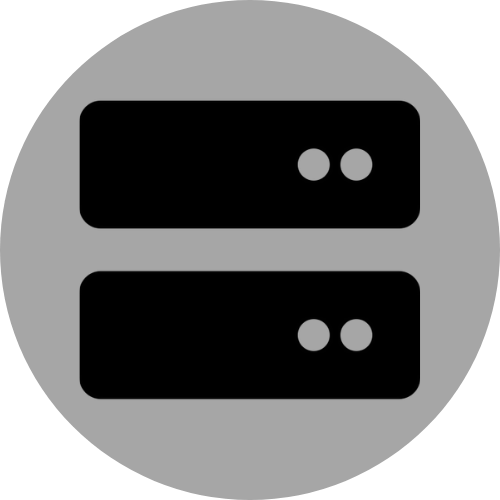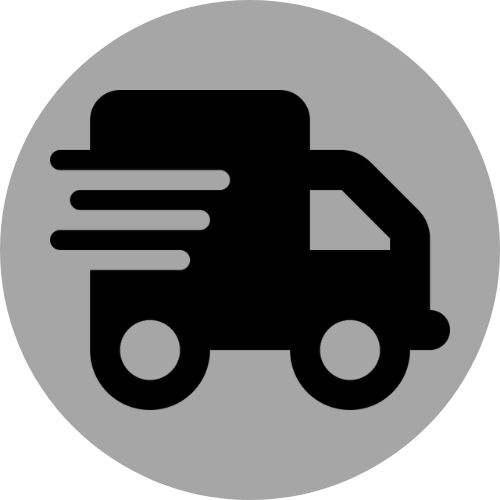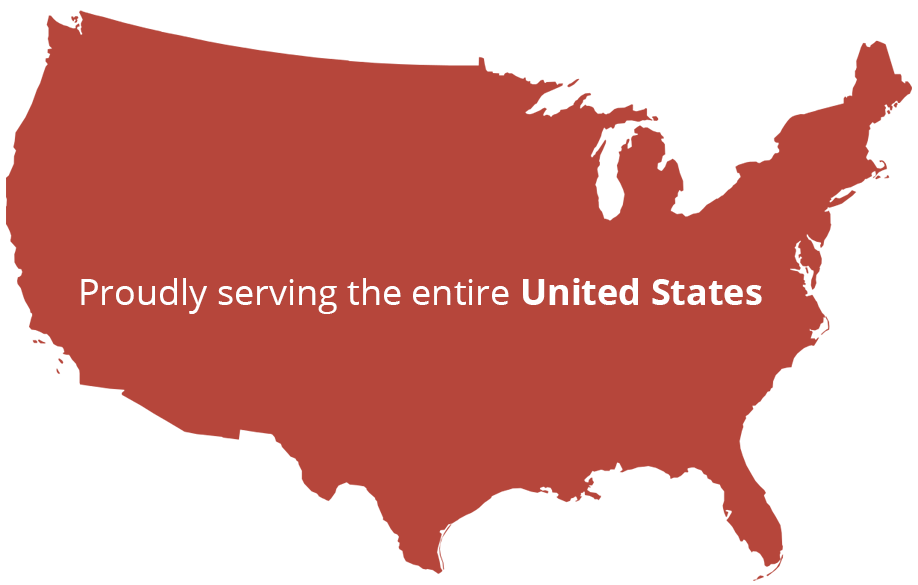 When it comes to Point-of-Sale installation…
Follow our 4 step process:
Recognize the problem
Your POS system is costing you money! 
Formulate a plan
With our help, decide which POS system fits your future needs 
Engage the solution
Prime-Net will install your system and train your employees  
Simplify your business
Let your new POS system work for you and make you money! 
Lets get started discussing your POS needs today!


2.

Our knowledgeable team will call you.




3. Enjoy your new upgrades!

Save Time
Save time so you can better serve your clients.

Make Life Easier
Don't let your antiquated technology or systems frustrate you anymore.

Save Money
Let us help you upgrade to cost-effective technology.

Become A Leader Today
Lead your company with new, upgraded technology.

Contact Us Today to Start Your Upgrade

Email Us
info@prime-net.net


Find Us
3617 Southland Dr A
Flowery Branch, GA 30542