Installation Services
Unlock the full potential of your business with our reliable and efficient installation services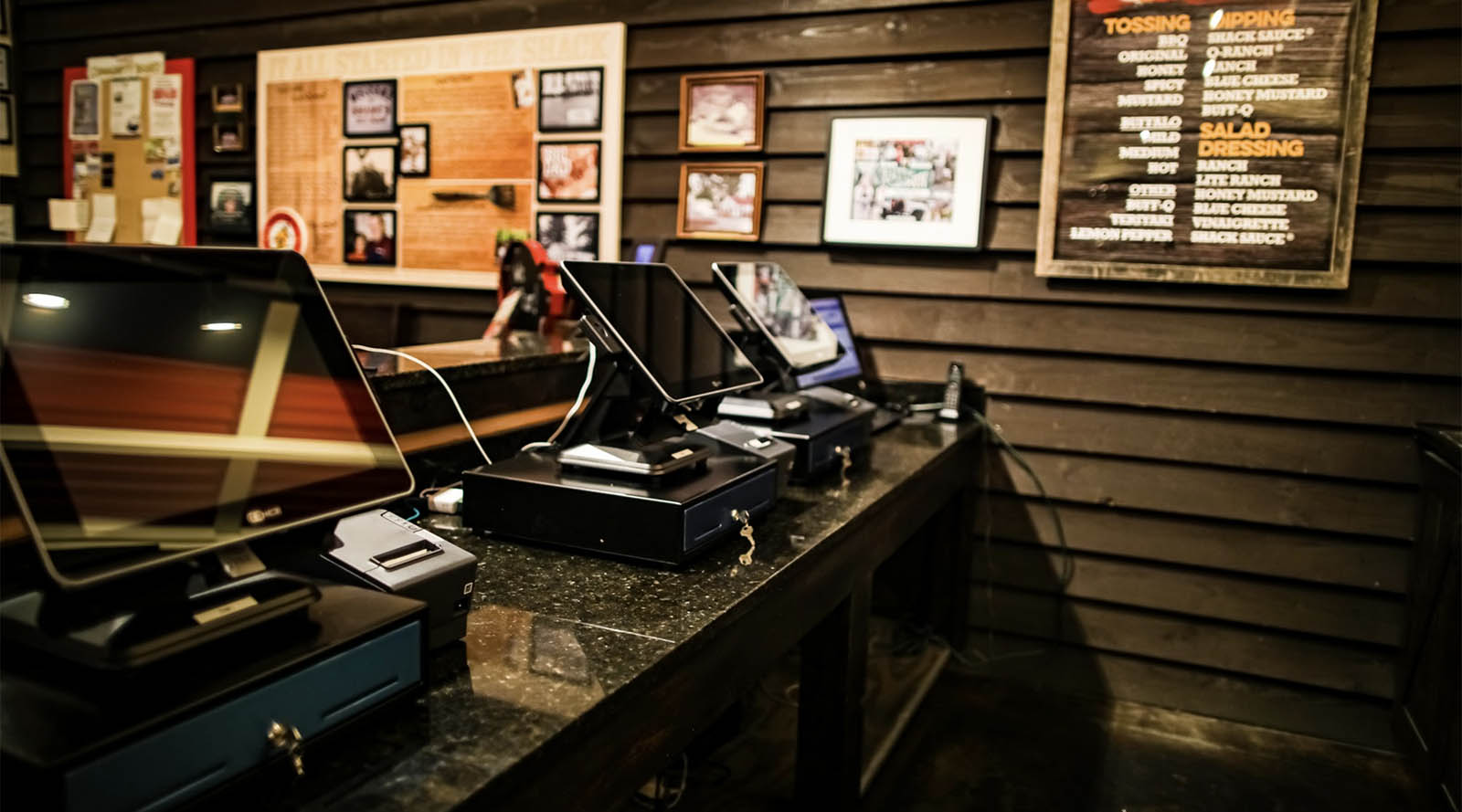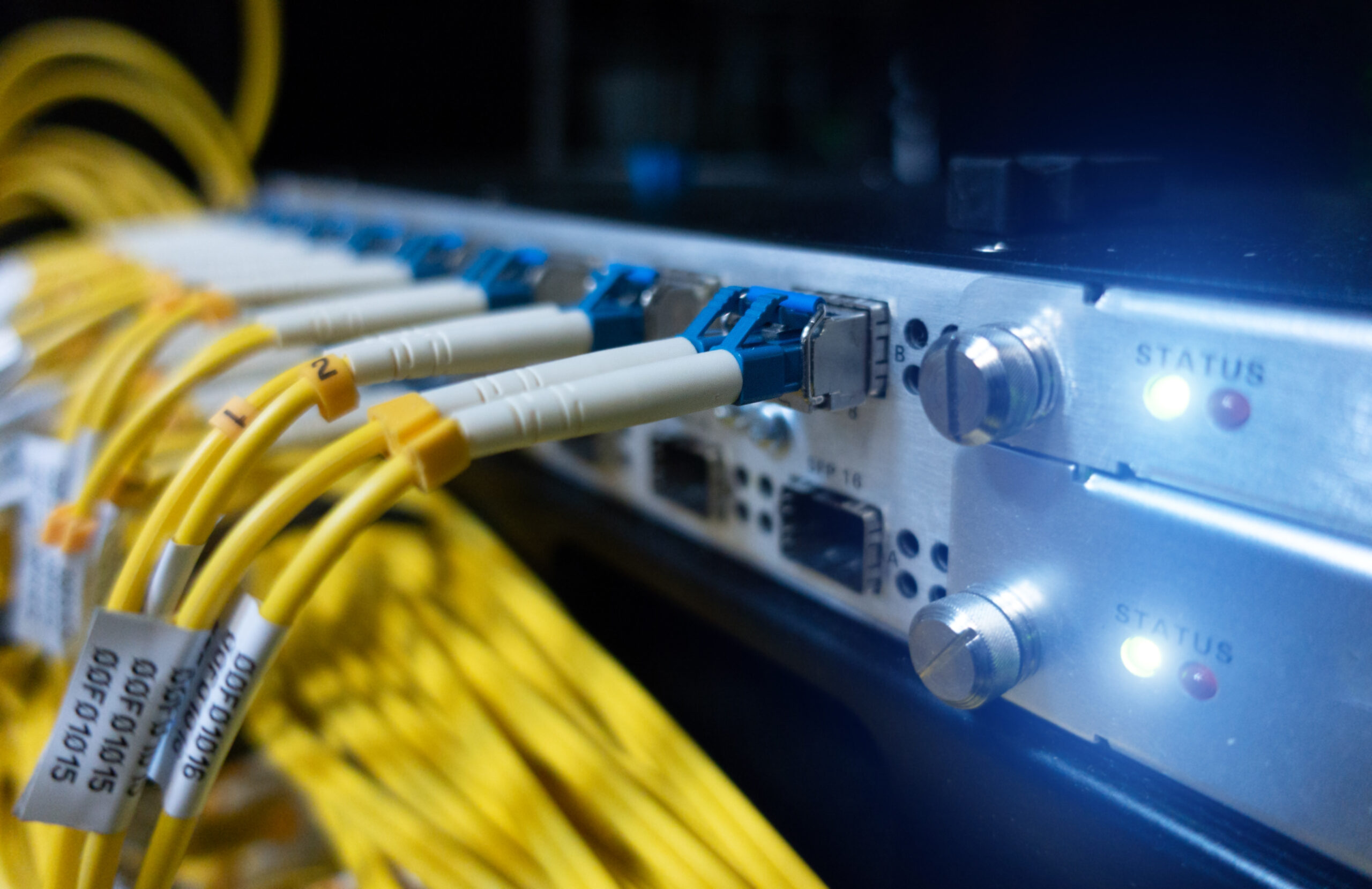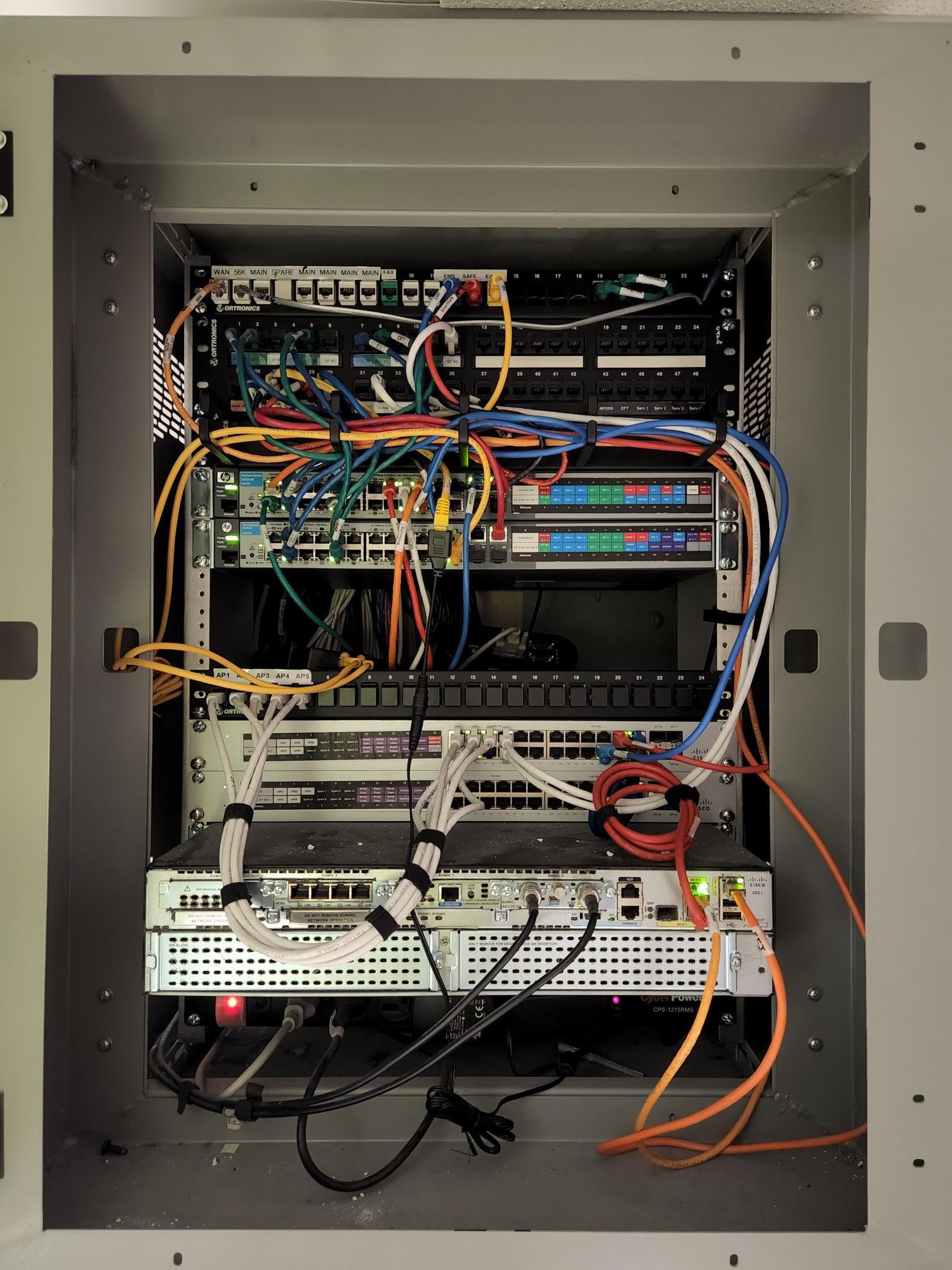 Slide One
Slide One
Slide One
Point-of-Sale Service and Installation
Technology Installation Services
Welcome to Prime-net, your go-to provider for technology deployment services. Our team of certified professionals specialize in providing top-notch installation services to businesses of all sizes.
Structured Cabling: Our structured cabling services include expert design, installation, and maintenance of your network infrastructure. We use industry standards to ensure that your data and voice systems are reliable, efficient and up-to-date.
Wireless Site Surveys: Our wireless site surveys are conducted by certified professionals using advanced tools to identify the best wireless network solutions for your business. We also offer wifi heat mapping services to optimize your wireless network performance.
Rack and Stack: Our rack and stack services include the installation and configuration of servers, switches, and other network equipment in a secure and organized manner.
Technician as a Service (TaaS): Prime-net's TaaS offering provides businesses with a flexible and cost-effective way to access the latest technology. Our certified technicians handle the deployment, maintenance, and upgrade of your IT infrastructure, allowing you to focus on your core business.
Wired and Wireless Networks: We design, install, and maintain wired and wireless networks that are tailored to your business needs. Our solutions are scalable, secure and easy to manage. Our team is also Ekahau certified and can help you to optimize your wifi performance.
At Prime-net, we understand the importance of having a reliable and efficient technology infrastructure. That's why we use the latest tools and techniques to ensure that your installation is done right the first time. Contact us today to learn more about our services and how we can help your business thrive.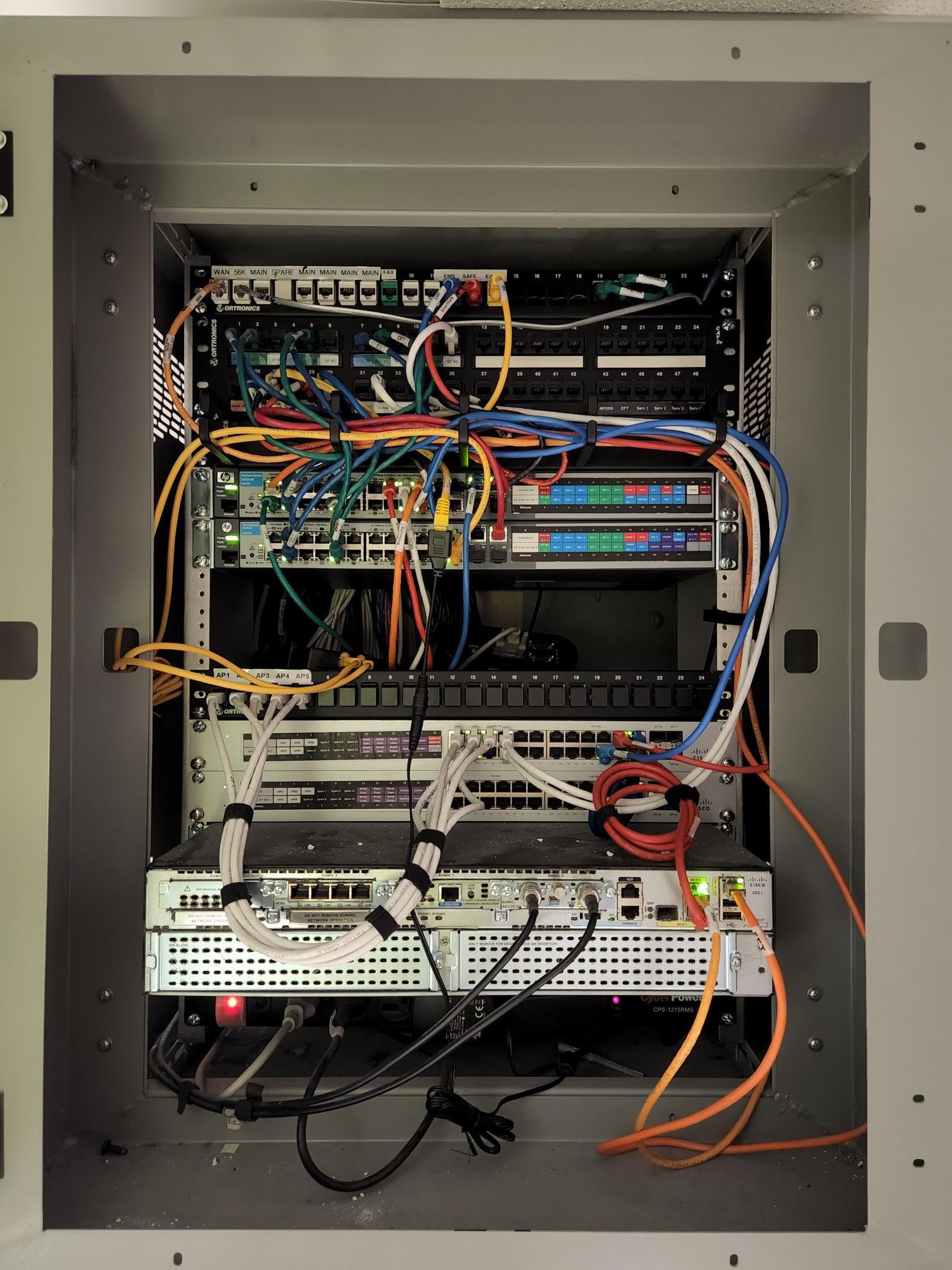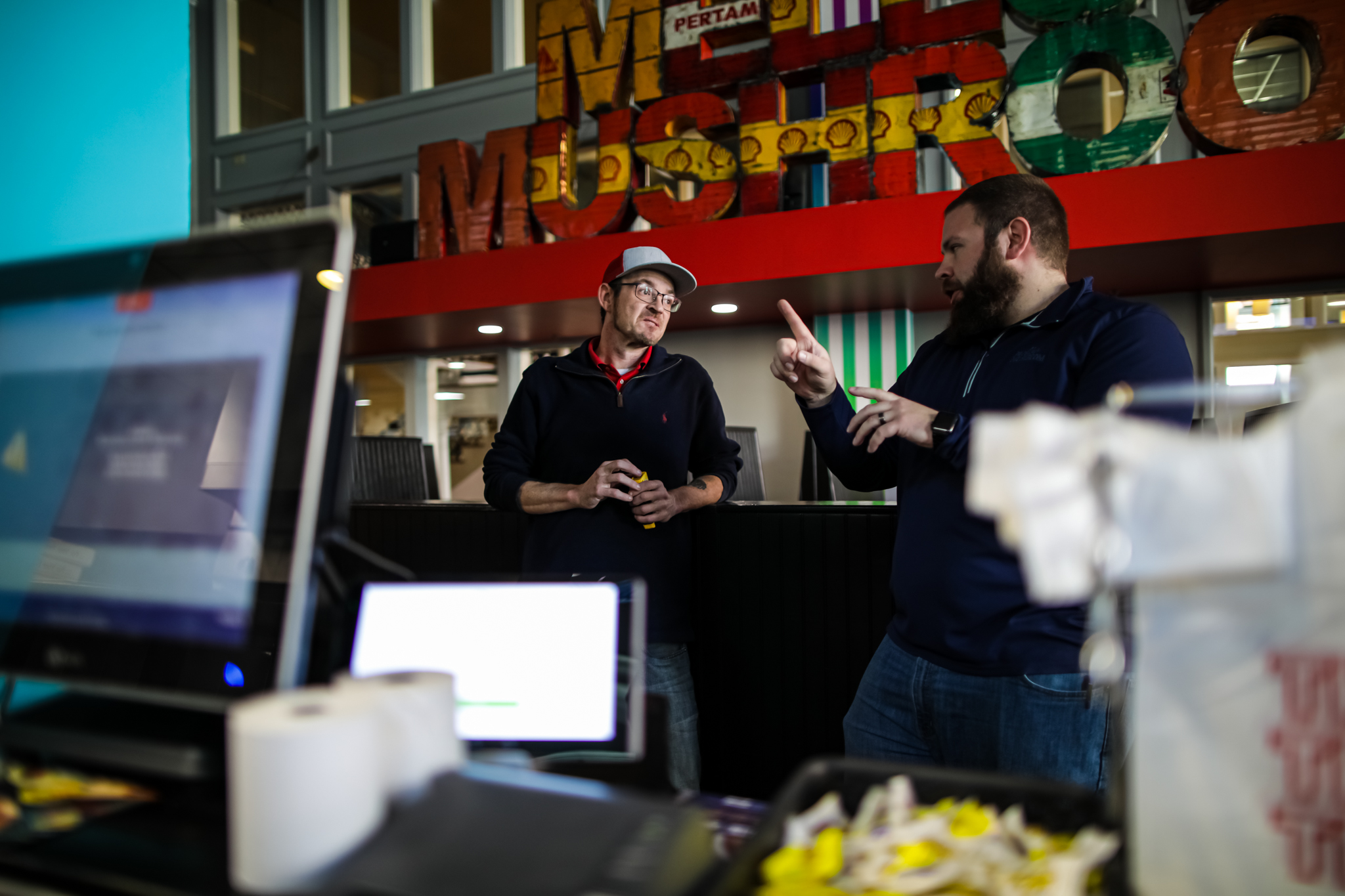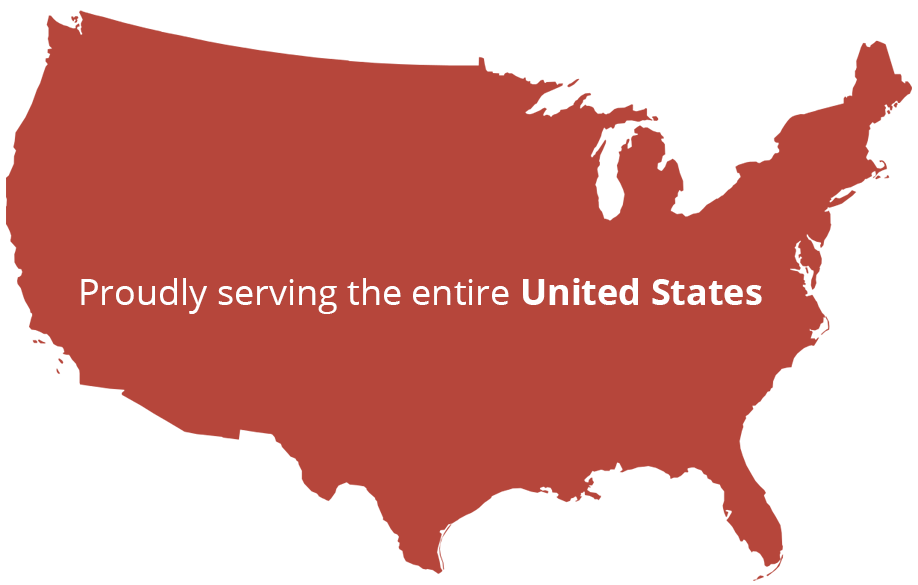 When it comes to installation….. Follow these steps.
SCHEDULE A CALL
Our team will walk you through every step of the installation process.
GET YOUR TECH PROFESSIONALLY INSTALLED
Prime-net's techs will install, set up, and show you how to use your new system.
ENJOY YOUR PEACE OF MIND
Know that your new systems have been installed by expert technicians and we stand by our work!
Prime-Net's Areas of Deployment Expertise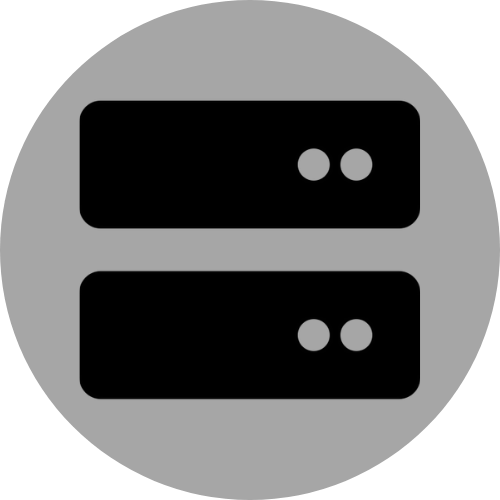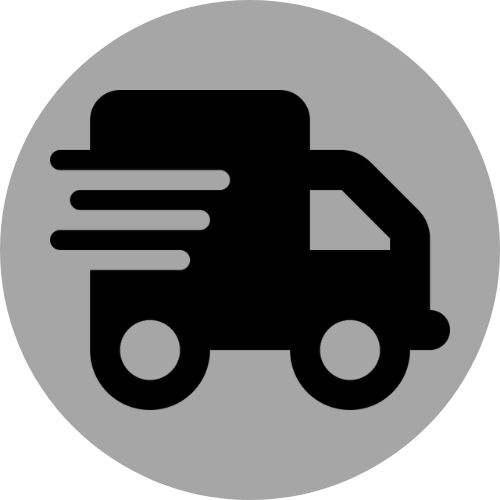 Take the first step toward best-in-class installation today!


2.

Our team will call you.




3. Enjoy your new upgrades!

Save Time
Save time so you can better serve your clients.

Make Life Easier
Don't let your antiquated technology or systems frustrate you anymore.

Save Money
Let us help you upgrade to cost-effective technology.

Become A Leader Today
Lead your company with new, upgraded technology.

Contact Us Today to Start Your Upgrade

Email Us
info@prime-net.net


Find Us
3617 Southland Dr A
Flowery Branch, GA 30542