Electrical Services:
Powering Your Technology Deployment and Multi-Site Program Management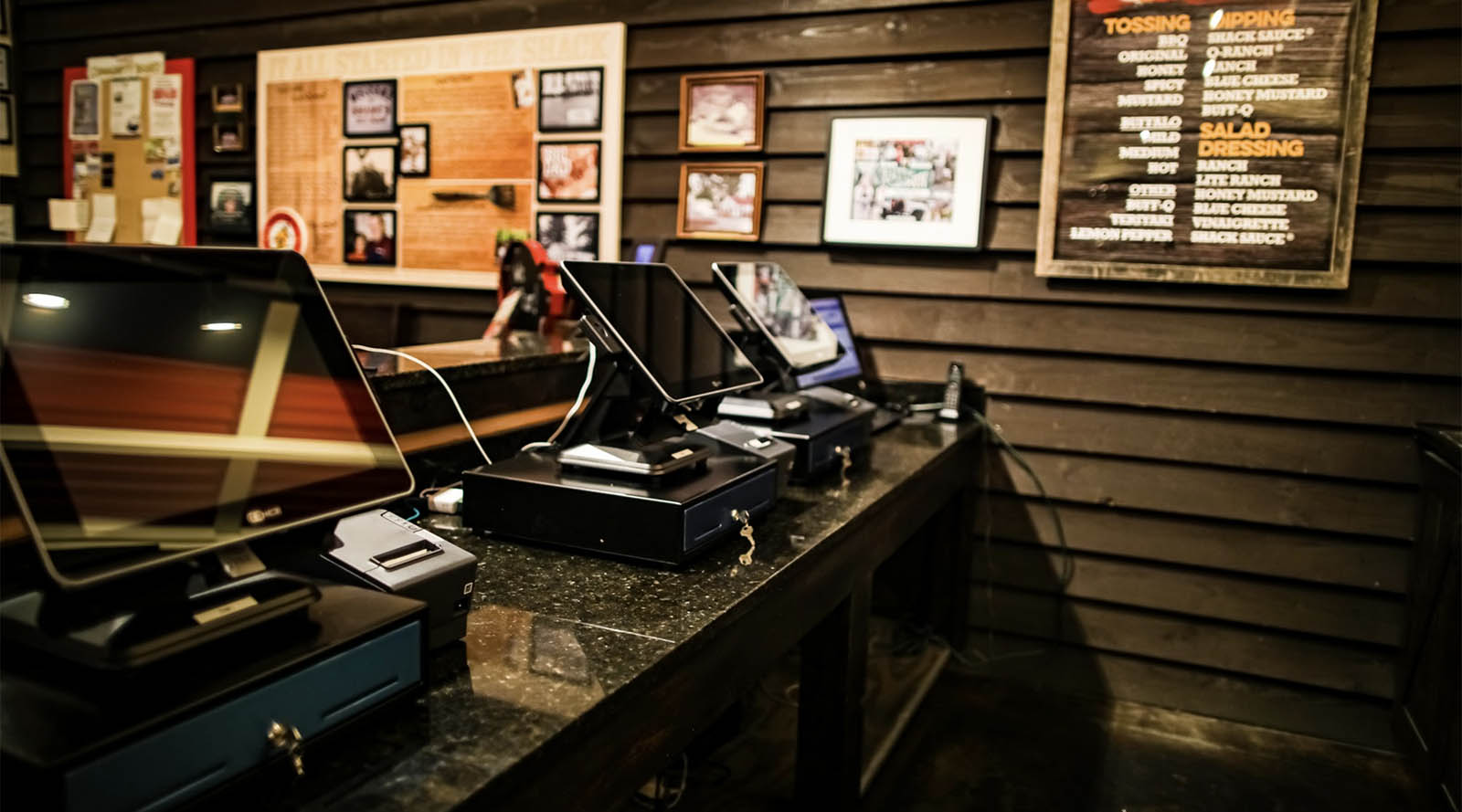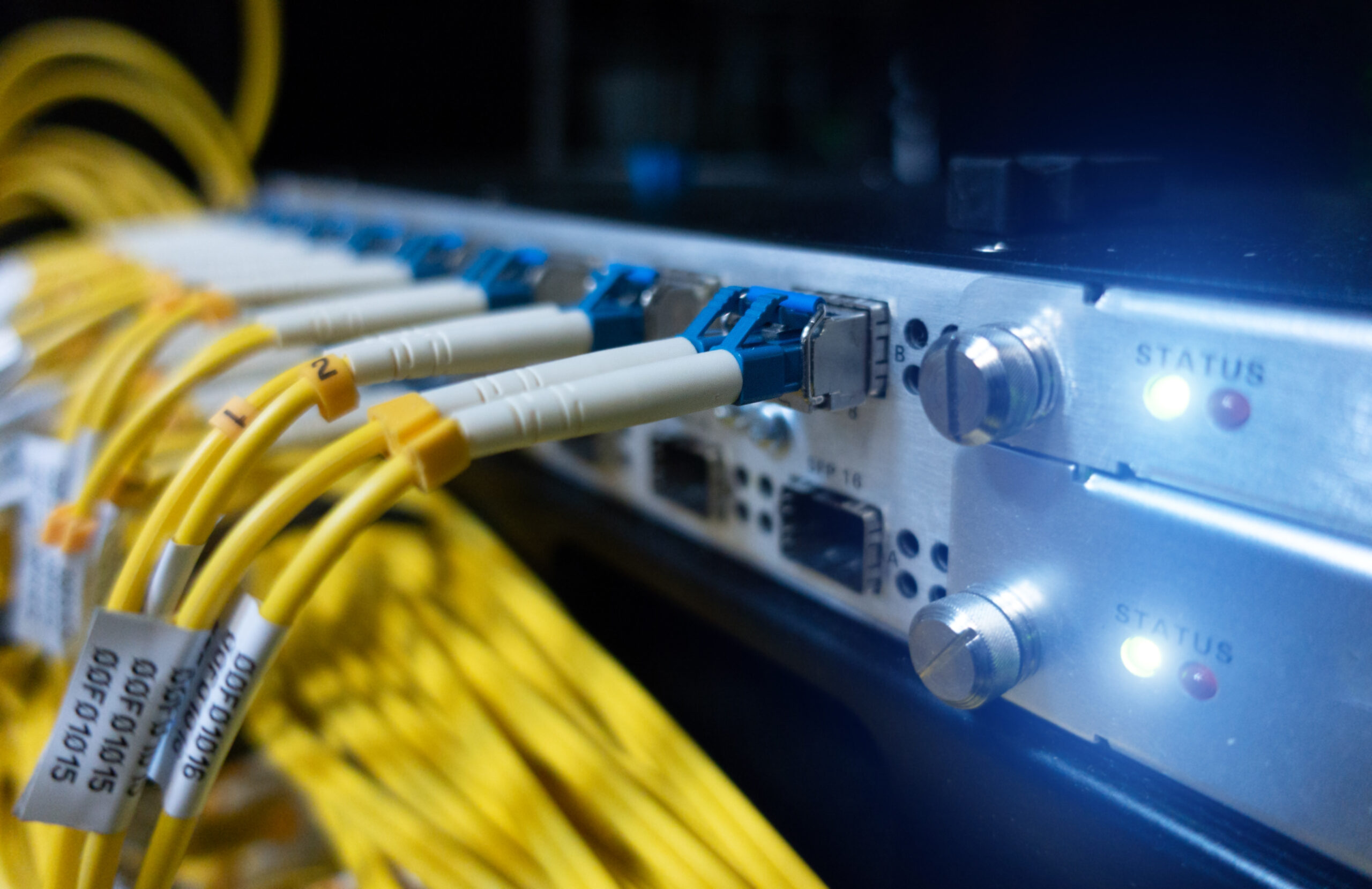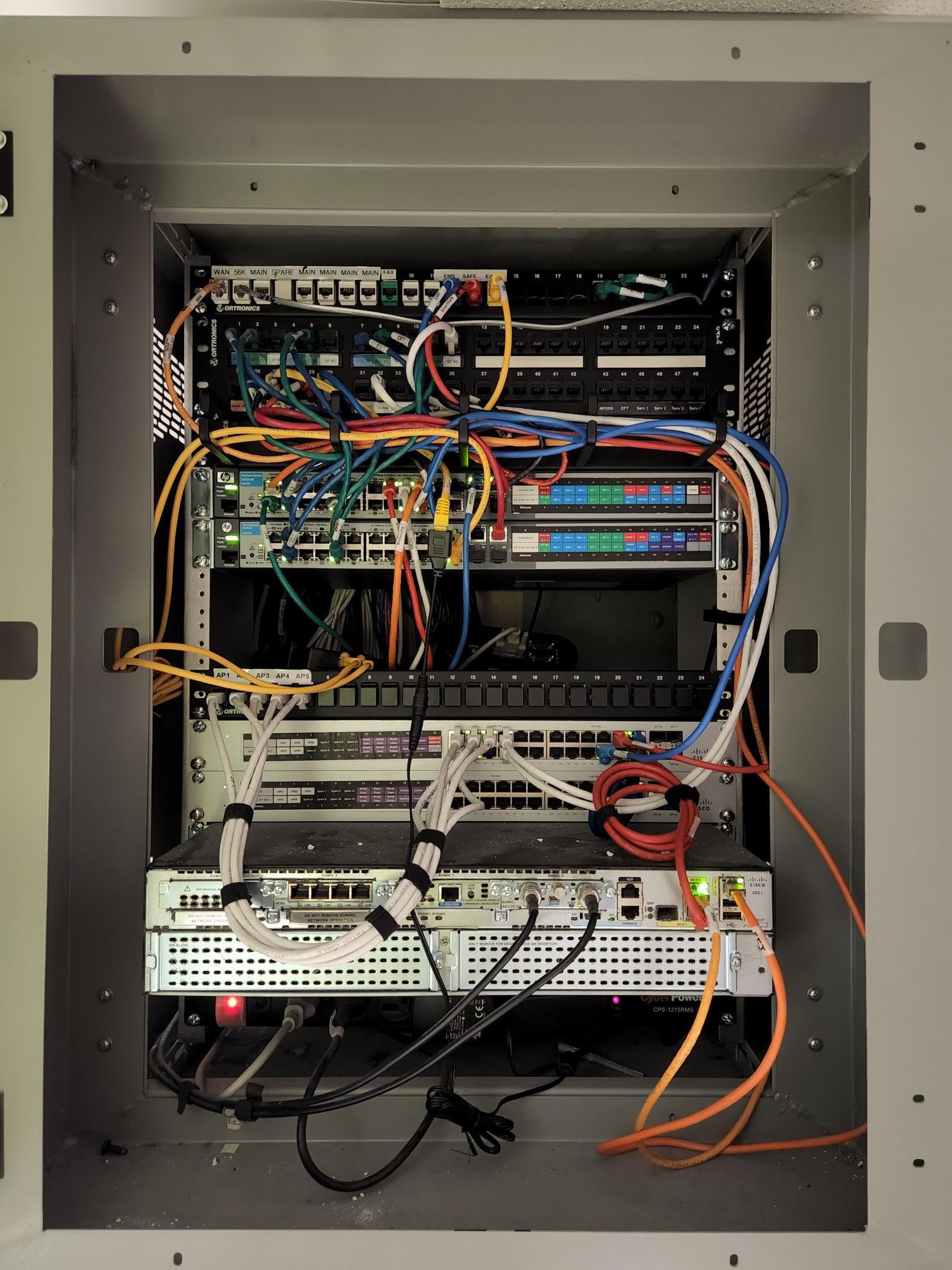 Slide One
Slide One
Slide One
Electrical Services
Expert Electrical Services for Tech-Driven Businesses
At Prime-Net, we understand that cutting-edge technologies require robust electrical infrastructure. Our seasoned team of electricians and network professionals work seamlessly together, ensuring your technological systems are supported by the right electrical framework.
Comprehensive Electrical Solutions
We provide a full suite of electrical services, from installing power supplies for advanced IT systems to setting up electrical infrastructure for low-voltage technology. Our solutions are tailored to support the requirements of high-tech equipment and ensure their optimal functioning.
Integrating Technology and Electrical Infrastructure
In today's digitized environment, it's not enough to merely have advanced technology. The technology must be backed by a solid electrical system that guarantees reliable performance. At Prime-Net, we specialize in integrating technology deployment with electrical infrastructure for a harmonious and efficient operational ecosystem.
Building Electrical Infrastructure for the Future
Our services are designed to not only meet your present requirements but to also be scalable for future expansion. We leverage industry-leading techniques and materials to install electrical systems that can support the growth and evolution of your business. Our forward-thinking approach ensures your infrastructure can cope with the rapid advances in technology.
Holistic Program Management
Our commitment goes beyond mere installation. We also offer comprehensive program management services to oversee the smooth operation of your electrical infrastructure. This includes proactive maintenance and prompt troubleshooting to prevent any downtime that could impact your business operations.
Trusted Electrical Services for Technology Deployment
As your trusted partner, Prime-Net provides the expertise and commitment necessary to help you leverage technology to its fullest potential. We ensure your tech deployments are backed by a reliable and efficient electrical system, providing you with peace of mind and the confidence to push your business forward.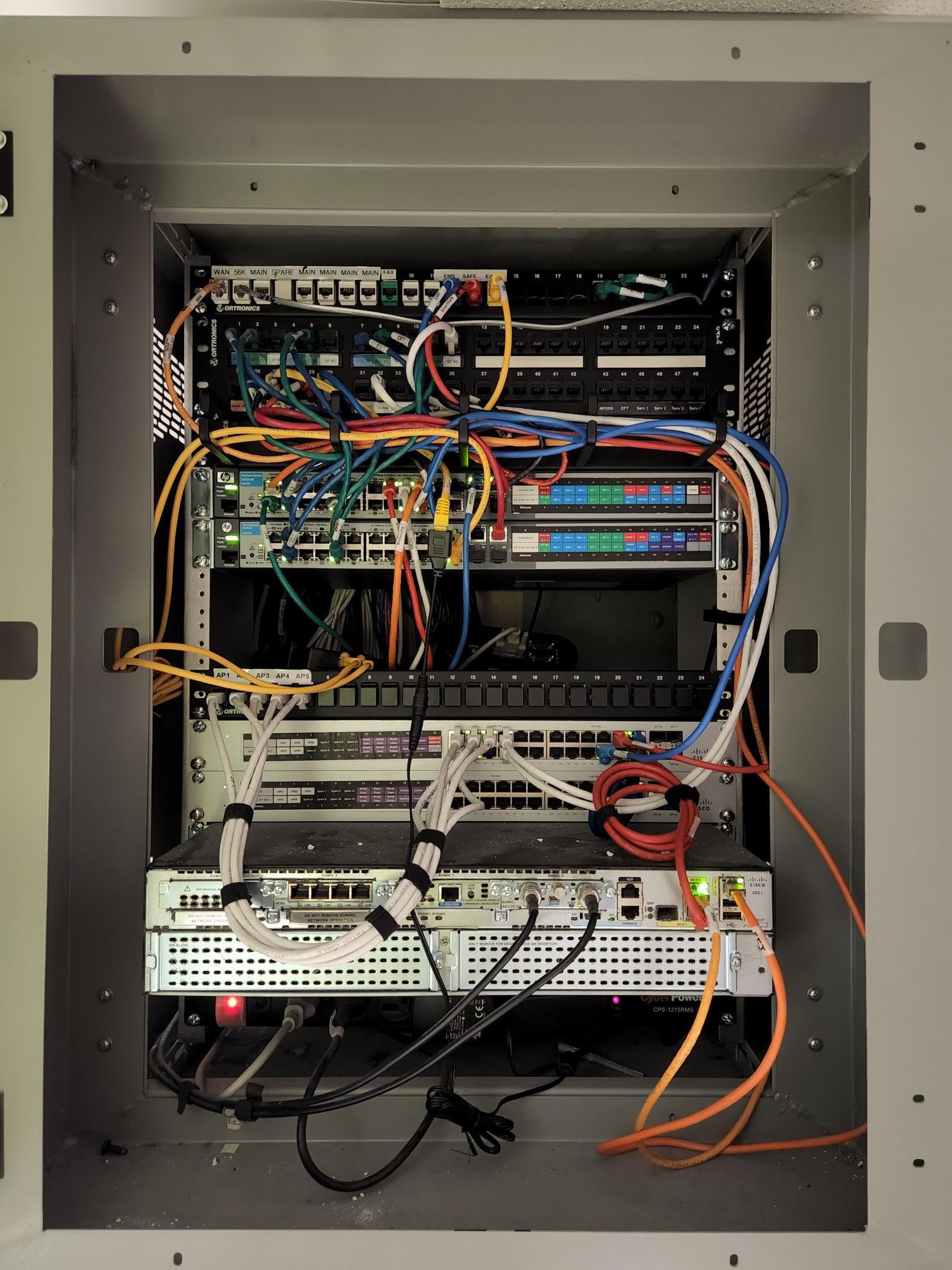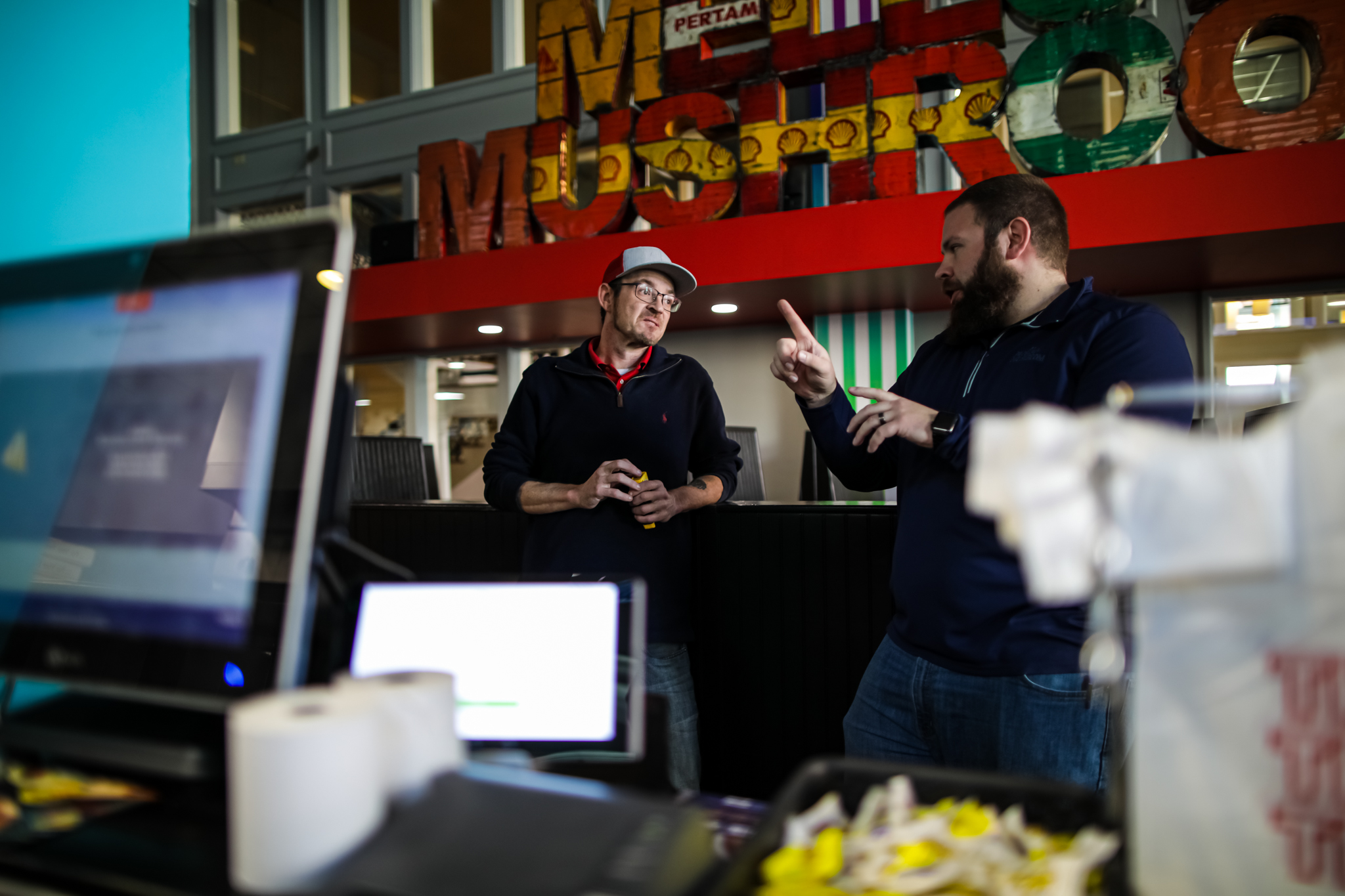 The Prime-Net Advantage
With Prime-Net, you're choosing a partner who understands the complex interplay between technology and electrical services. Our commitment to quality, efficiency, and customer satisfaction makes us the go-to provider for businesses seeking electrical services for technology deployment and program management. Trust Prime-Net to keep your business running smoothly and successfully.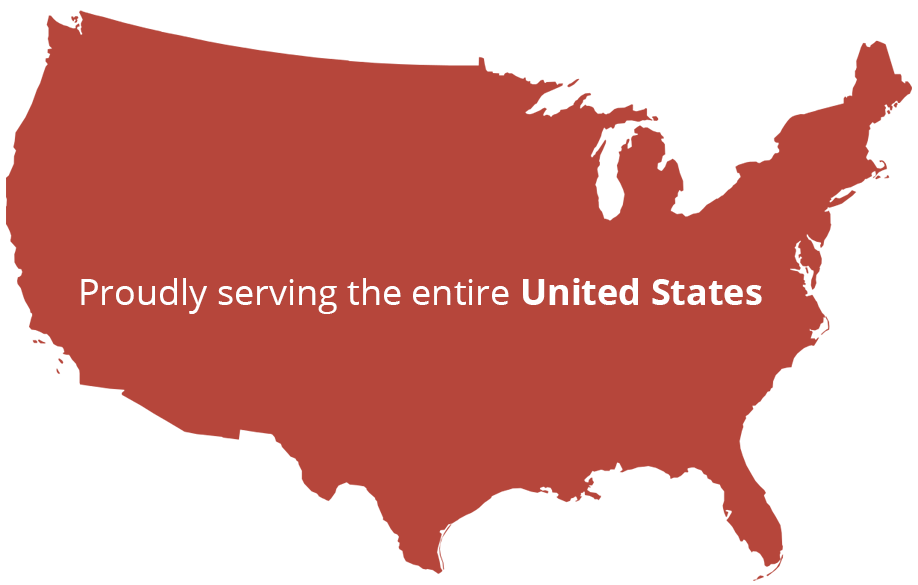 Partnering with the right Electrical Services Provider begins by….. Follow these steps.
SCHEDULE A CALL
Our trusted electricians will walk you through every step of the process.
GET YOUR ELECTRICAL PROFESSIONALLY INSTALLED
Prime-net's electricians will design and install your electrical infrastructure.
ENJOY YOUR PEACE OF MIND
Know that your new systems have been installed by expert electricians and we stand by our work!
Prime-Net's Areas of Deployment Expertise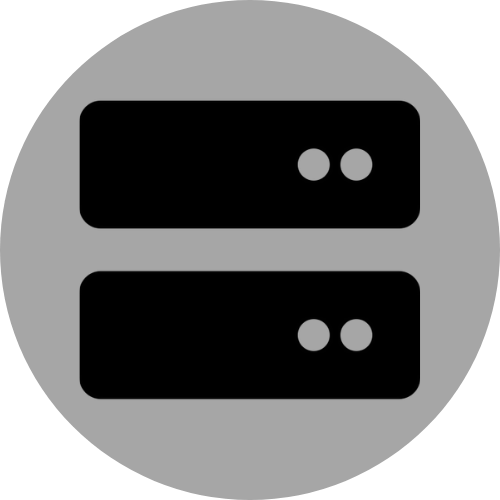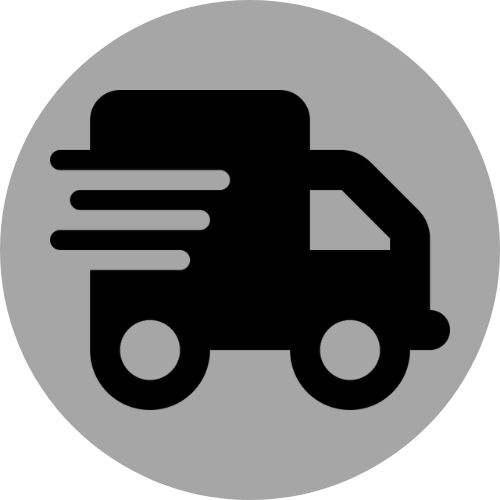 Contact Us Today to Start Your Upgrade

Email Us
info@prime-net.net


Find Us
3617 Southland Dr A
Flowery Branch, GA 30542