Wi-Fi Site Surveys
Certified Excellence in Wireless Network Optimization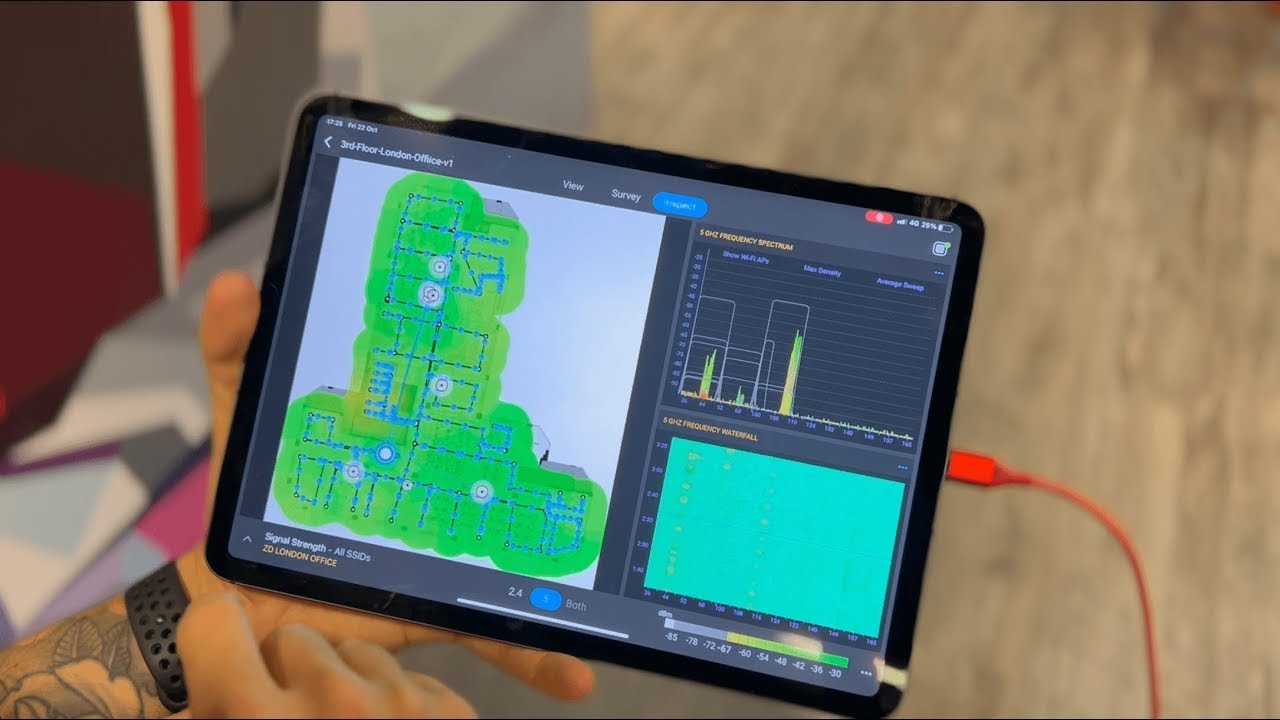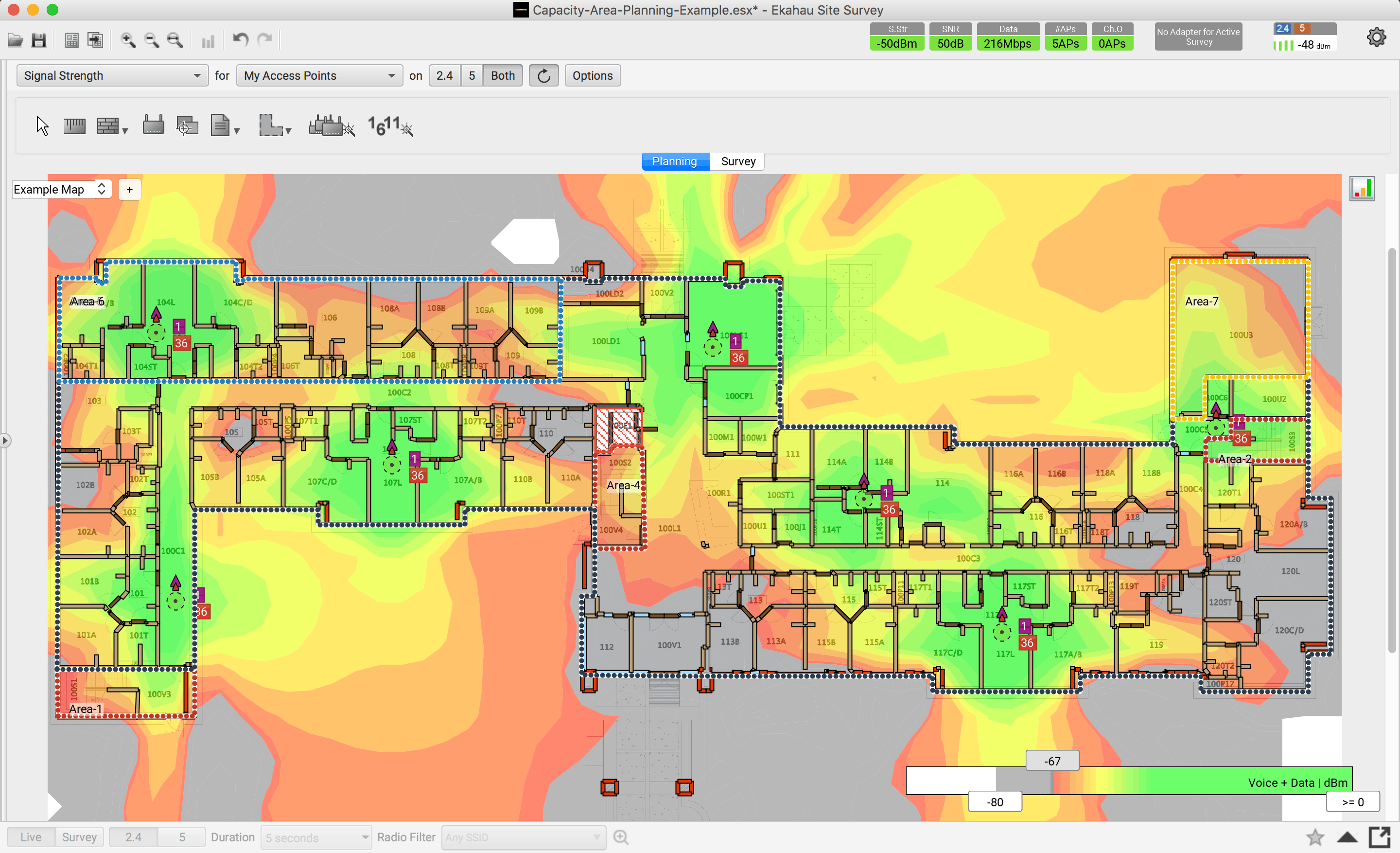 Slide One
Slide One
Electrical Services
Enhance Your Wireless Experience with Expert Site Surveys
At Prime-Net, we specialize in providing comprehensive Wi-Fi site surveys to optimize your wireless networks. As an Ekahau Certified Partner, we are equipped with the highest industry standard skills and tools to ensure reliable and robust Wi-Fi coverage in your business environment.
Unleash the Full Potential of Your Wi-Fi Network
Our professional site surveys assess your current Wi-Fi coverage, identify potential interference issues, and reveal dead zones that could hamper productivity. Armed with this data, we implement effective solutions to maximize the efficiency of your Wi-Fi network and deliver seamless connectivity.
Ekahau Site Surveys
Our Ekahau experience gives us the edge when it comes to designing, deploying, and maintaining superior Wi-Fi networks. We leverage Ekahau's industry-leading tools and methodologies to provide high-quality site surveys and ensure the optimal setup and configuration of your Wi-Fi infrastructure.
Tailored Solutions for Wireless Excellence
Every business environment is unique, and so are its wireless needs. Whether you're a bustling corporate office, a sprawling warehouse, or a compact retail store, our Wi-Fi site surveys help design a wireless network that perfectly suits your specific requirements.
Proactive Network Management
Beyond initial deployment, maintaining a top-performing Wi-Fi network is a continuous process. Our site surveys provide actionable insights to guide the proactive management of your Wi-Fi infrastructure. We identify potential issues before they escalate, ensuring uninterrupted connectivity and consistent performance.
Trust Prime-Net for Reliable Wi-Fi Performance
Rely on Prime-Net, your Ekahau Survey Partner, for precision-based Wi-Fi site surveys that enable strong, stable, and secure wireless networks. Our expertise and commitment to excellence guarantee a Wi-Fi experience that supports the smooth running and success of your business.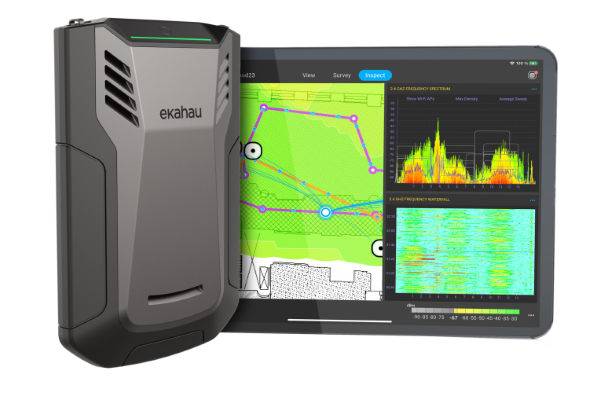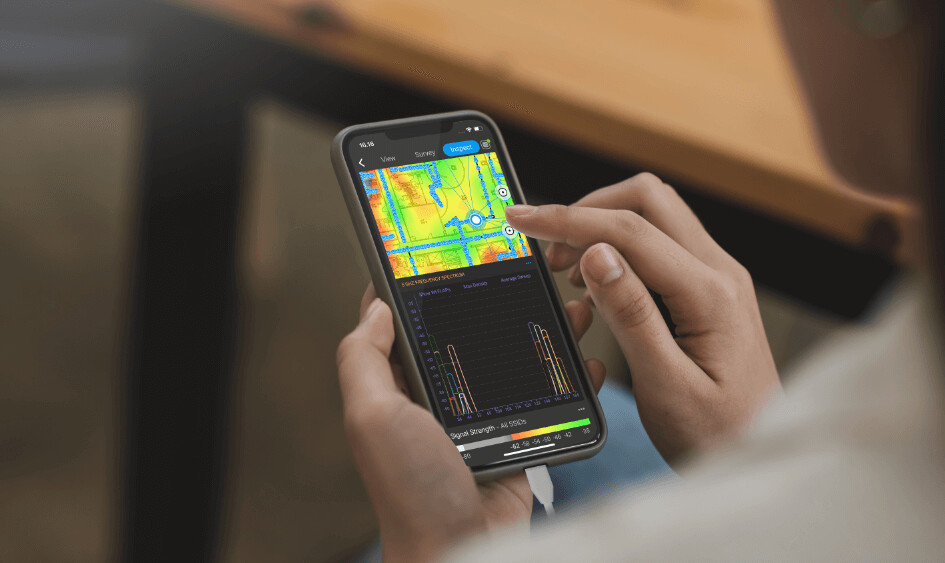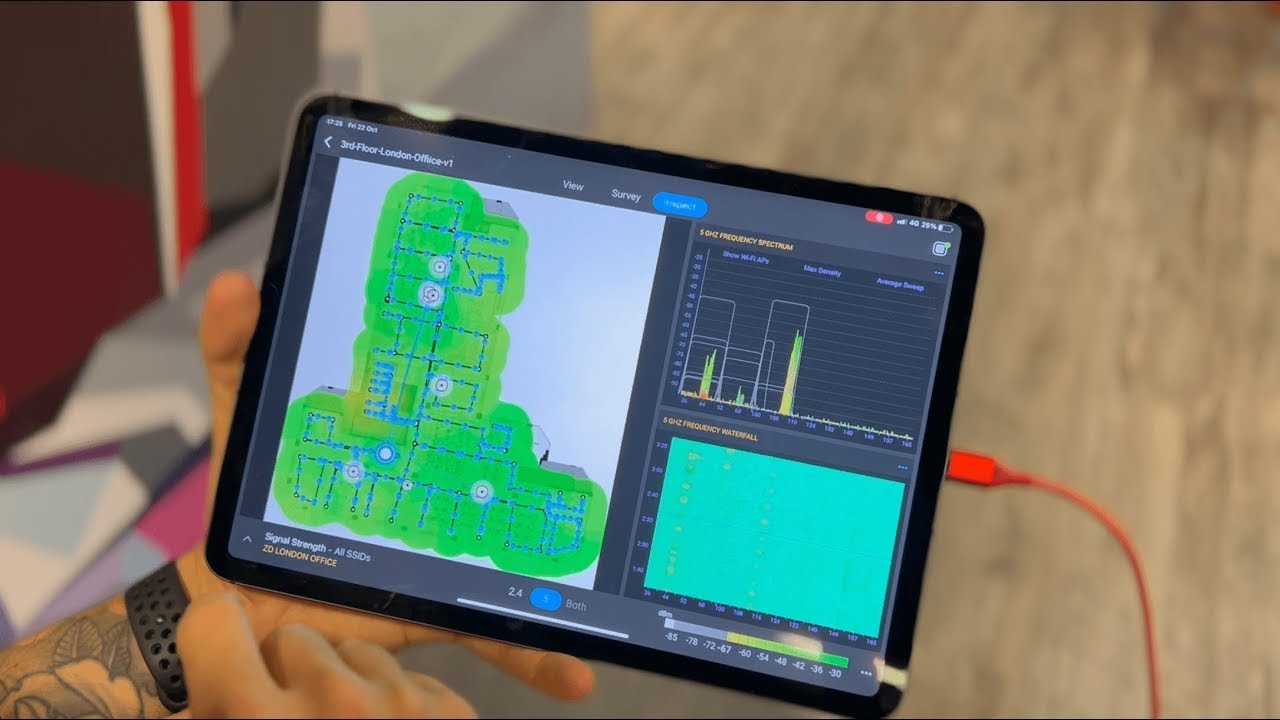 Engineering Wi-Fi Excellence with Prime-Net
Certified Wireless Expertise: CWDP and CWNA at Prime-Net
At Prime-Net, our technical prowess is backed by globally recognized certifications that affirm our capabilities and commitment to quality service. Among our many credentials, we are proud to hold the CWDP (Certified Wireless Design Professional) and CWNA (Certified Wireless Network Administrator) certifications.
Certified Wireless Design Professional
As CWDP-certified professionals, we excel at designing wireless LANs for complex enterprise environments. This advanced level certification, offered by the CWNP (Certified Wireless Network Professionals) organization, demonstrates our ability to design wireless networks that are robust, secure, and efficient, meeting various operational requirements and architectural needs. It is a testament to our capability to design advanced Wi-Fi networks that are scalable, interoperable, and high performing, ensuring a future-proof technology deployment.
CWNA: Certified Wireless Network Administrator
Our CWNA certification is proof of our comprehensive understanding and expertise in wireless LAN (WLAN) technology. This certification signifies our proficiency in troubleshooting, installing, administering, and maintaining wireless network systems. It underscores our commitment to following best practices in deploying and managing wireless networks, ensuring we deliver a network infrastructure that supports your business's technology needs effectively and efficiently.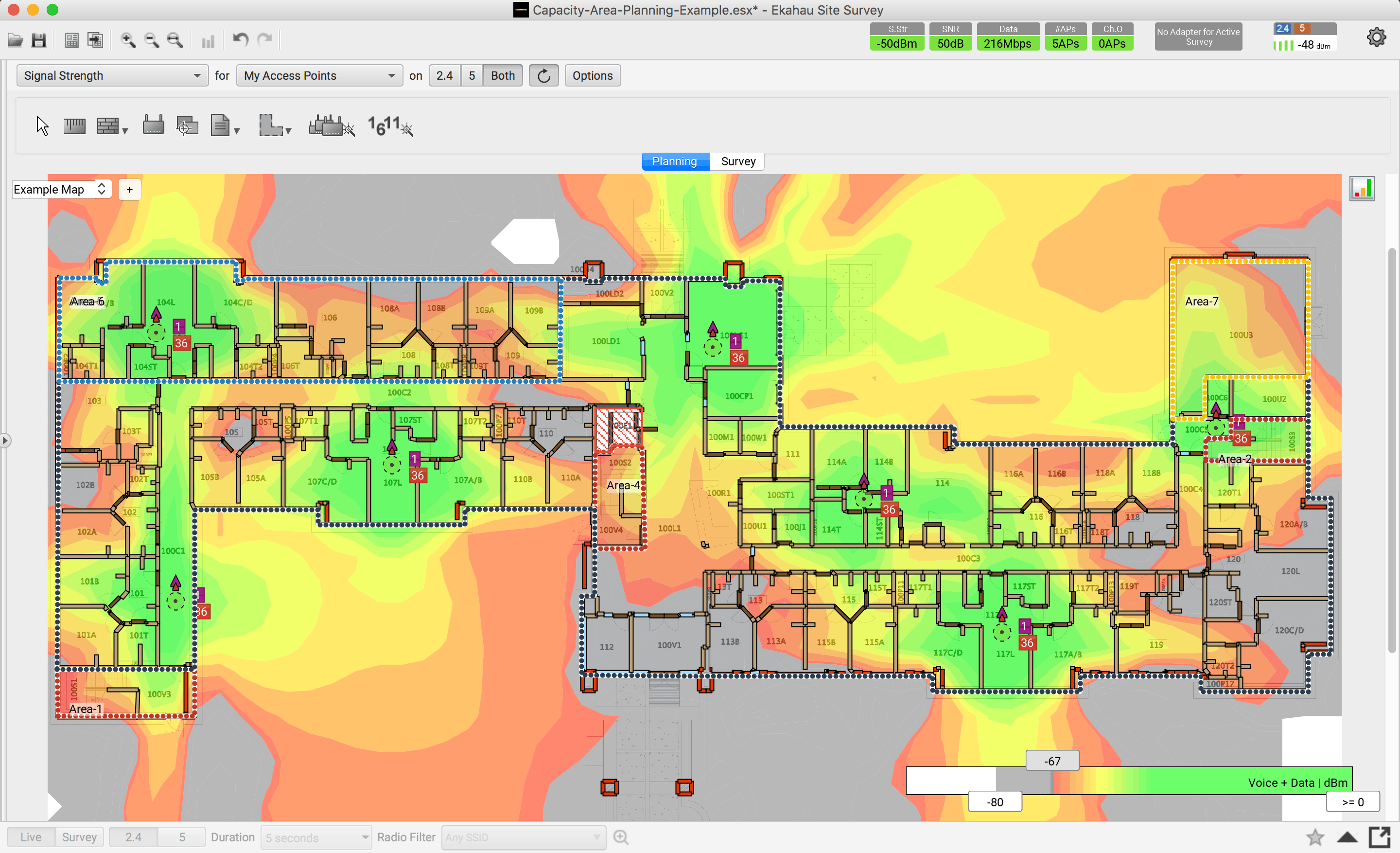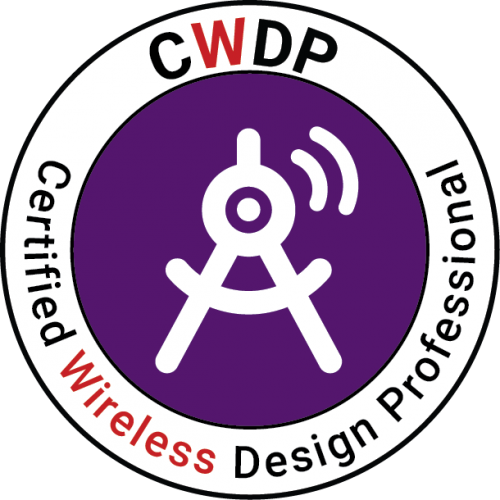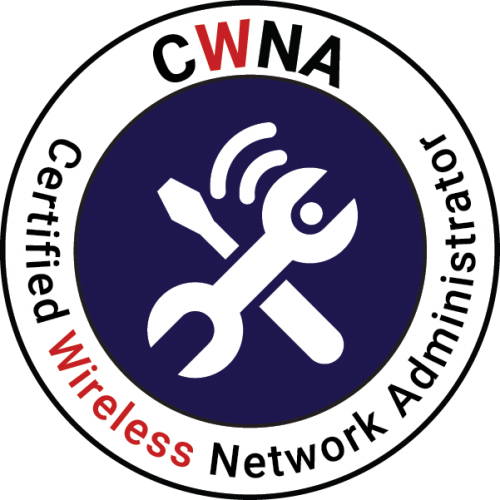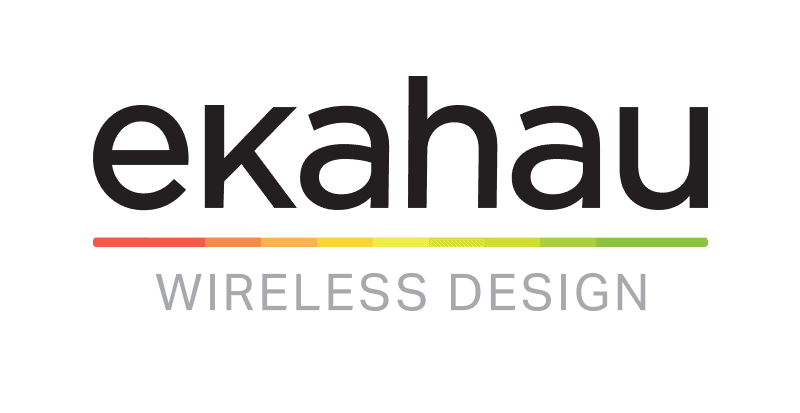 The Prime-Net Advantage
At Prime-Net, we are dedicated to delivering Wi-Fi solutions that empower your business operations. Our meticulous site surveys and expert network management ensure that your Wi-Fi network remains a robust and reliable backbone for your business's connectivity needs.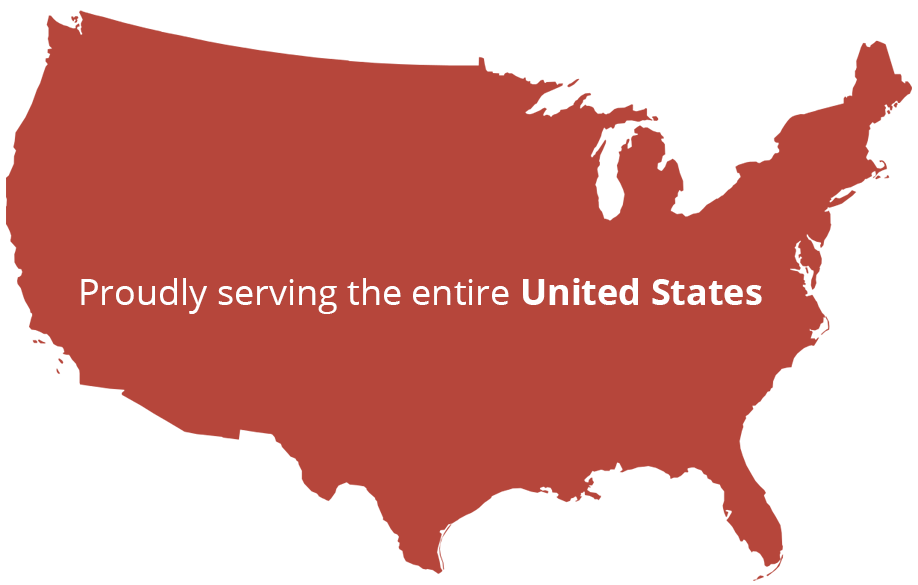 Partnering with the right certified provider begins with….. Following these steps.
SCHEDULE A CALL
Our trusted and certified technicians will walk you through every step of the process.
GET YOUR SITE PROFESSIONALLY SURVEYED
Prime-net's technicians will survey your wireless infrastructure the right way!
ENJOY YOUR PEACE OF MIND
Know that your results will lead to a wireless network that delivers!
Prime-Net's Areas of Deployment Expertise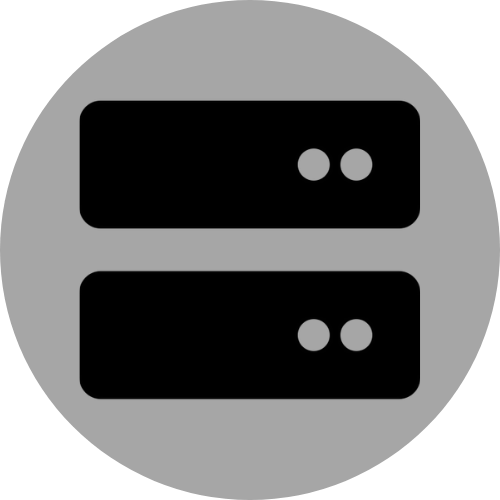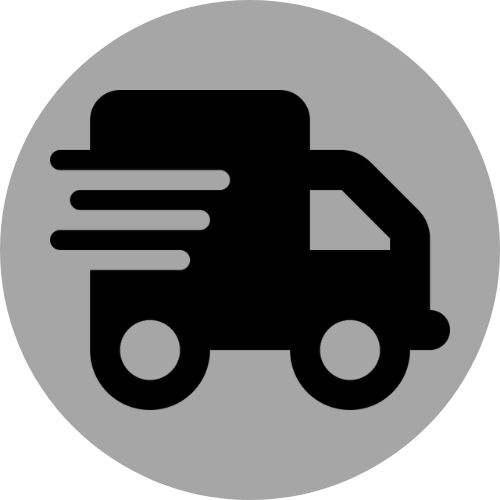 Contact Us Today to Start Your Upgrade

Email Us
info@prime-net.net


Find Us
3617 Southland Dr A
Flowery Branch, GA 30542