CCTV System Installation
Holes in your CCTV coverage and quality cost your business money and peace of mind.
It is stressful to choose and install a CCTV sytem, Prime-net can take the confusion out and leave you secure!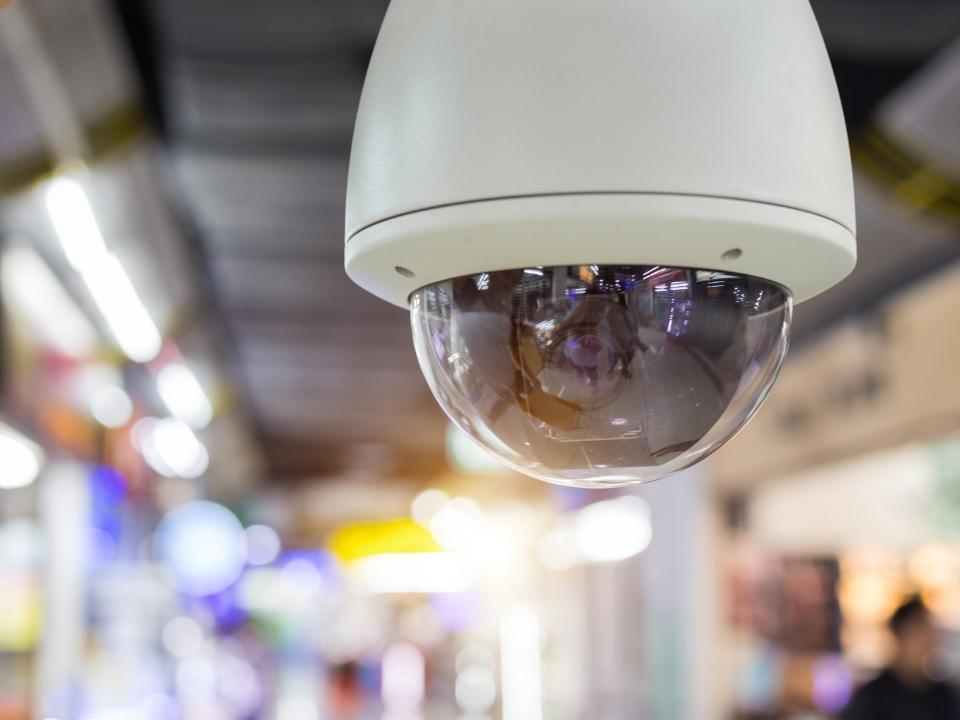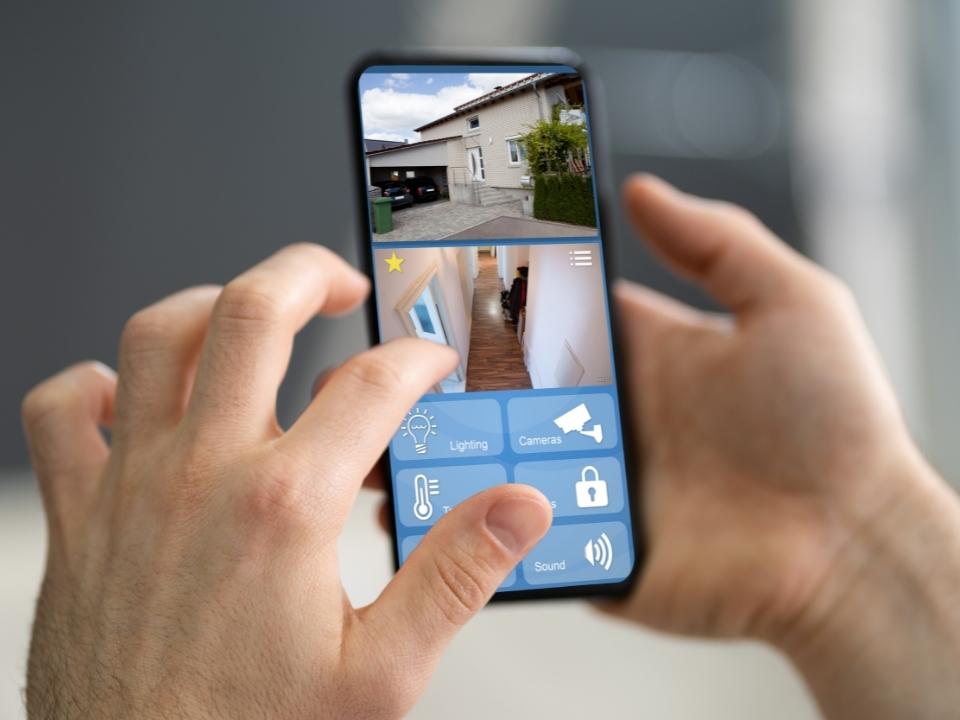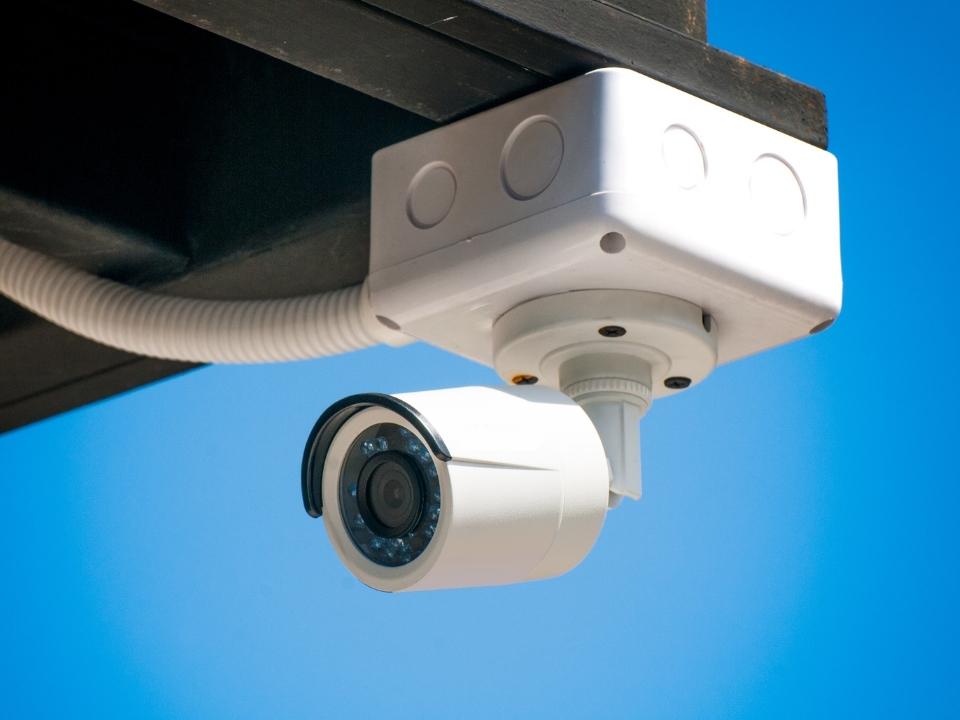 Slide One
Slide One
Slide One

Save Money
Your CCTV monitoring system do not have to break the bank. Don't get stuck trying to install a cheap system by yourself. Let Prime-net walk you through choosing the best CCTV system for your business's security needs, as well as installing your cameras in the most efficient spots 

Reduce Liabilty
Having cameras installed in your business is a deterrent as well as a safety net! They can be used to cover your business legally, providing you with extra insurance, security, and peace of mind. Because you can't be everywhere at once. 

Protect Inventory
CCTV installation ensures you have clear views of every part of your store. Using this to track customer traffic patterns you can strategically stock your inventory accordingly. They also provide increased accountability for employees and customers to improve efficiency. 
Point-of-Sale Service and Installation
CCTV Installation and Service
Having professionally installed CCTV system by Prime-Net's highly qualified national teams will provide your business with the security you deserve to keep your employees, customers, and your bottom line protected.
You don't want to leave your business unprotected and your employees without accountability. CCTV's provide your customers with an improved perception of concern and safety for their wellbeing as well as protecting your bottom line by deterring burglary and shoplifting. They can also provide safety for employees and patrons on the outside of your business when positioned conspicuously around your property.
Prime-Net's Areas of Deployment Expertise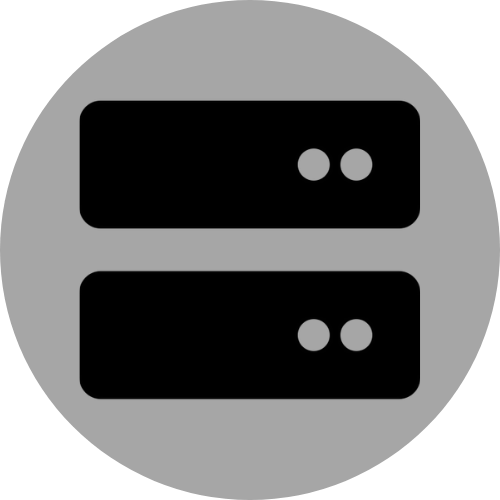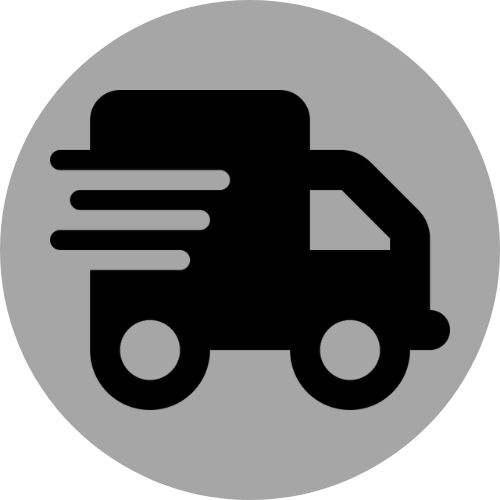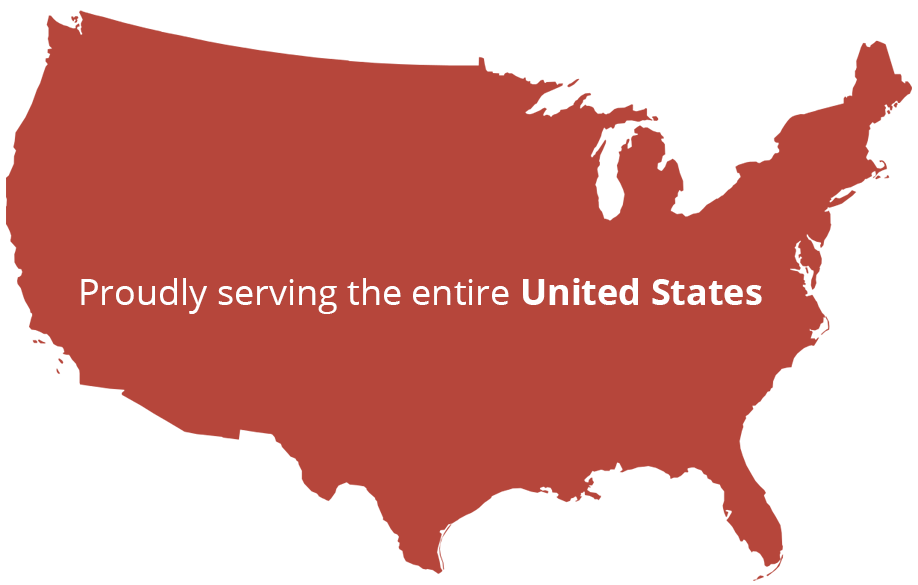 When it comes to CCTV installation….. Follow these steps.
SCHEDULE A CALL
Our team will help you pick a CCTV system that works for you 
GET YOUR CCTV'S INSTALLED
Prime-net's techs will install, setup, and show you how to use your new system 
ENJOY YOUR PEACE OF MIND
Know that your new CCTV system is keeping an eye out, even when you can't 
Take the first step toward first class CCTV today!


2.

Our team will call you.




3. Enjoy your new upgrades!

Save Time
Save time so you can better serve your clients.

Make Life Easier
Don't let your antiquated technology or systems frustrate you anymore.

Save Money
Let us help you upgrade to cost-effective technology.

Become A Leader Today
Lead your company with new, upgraded technology.

Contact Us Today to Start Your Upgrade

Email Us
info@prime-net.net


Find Us
3617 Southland Dr A
Flowery Branch, GA 30542