Technology Deployment
Rapid Deployment to Meet our Customers Demands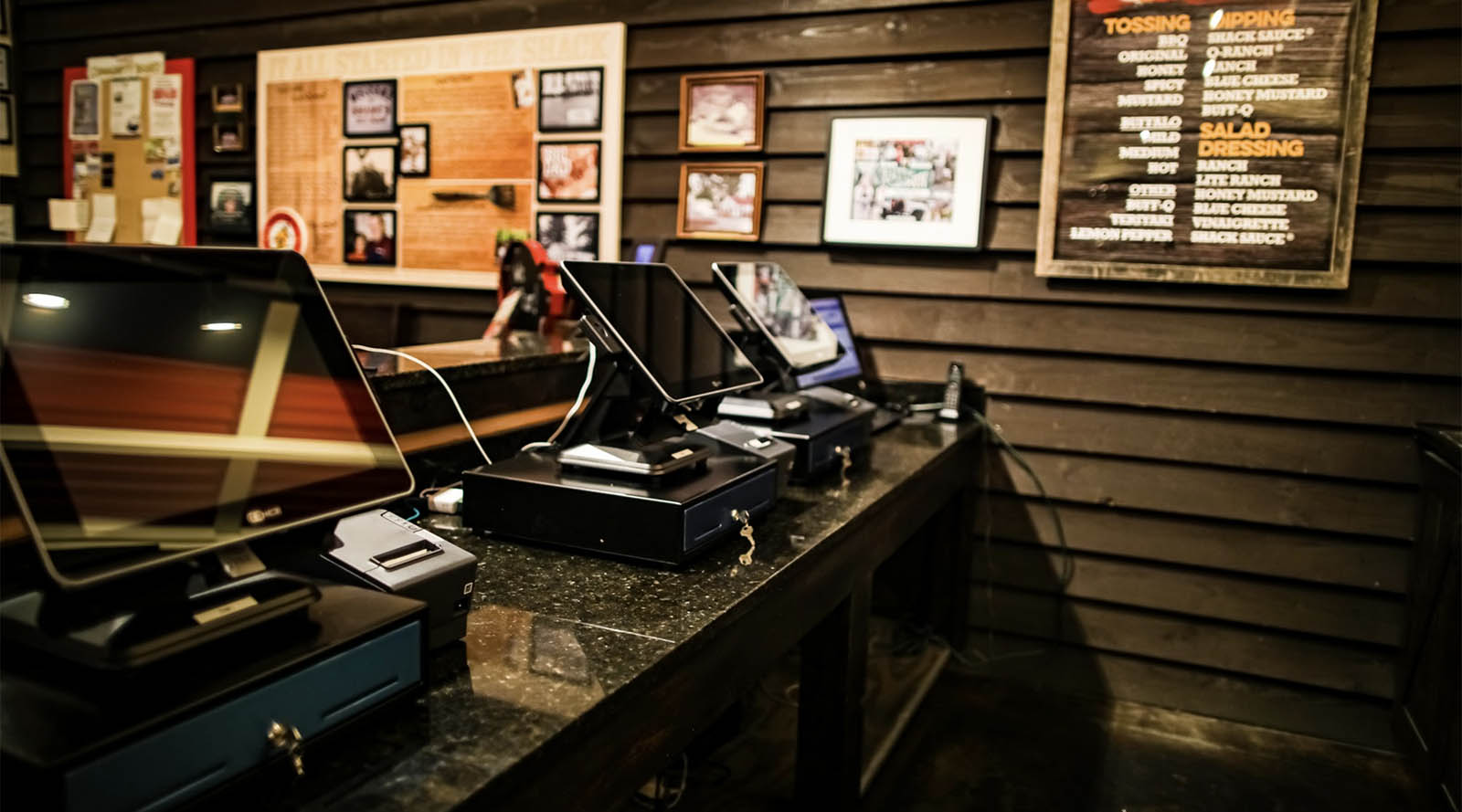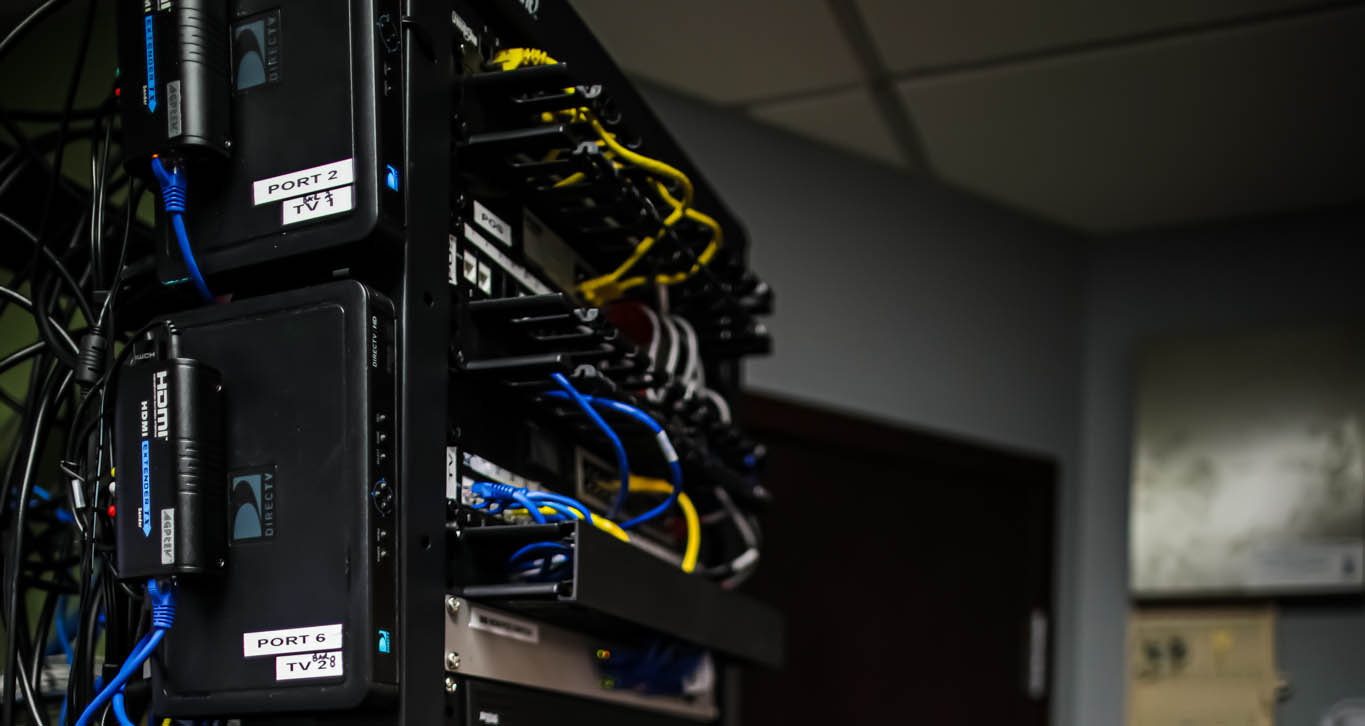 Slide One
Slide One
Slide One

Point of Sale
Whether you need a system installed or serviced we have expereinced technicians that deliver! Not sure about what you need? We povide consulting services as well.

Multi-site Rollouts
10 locations or 200 we are ready to serve you! We have over 15 years experience building teams that accomplish big projects.

Upgraded Tech Saves You Money
Making your job easier saves you time, makes you more efficient, and saves you money!
Rapid Nationwide Technology Deployment
Nationwide Technology Deployment
Prime-net is your go-to-partner for rapid nationwide technology deployment. The intersection of reliable technlogy and business operations is where we shine! Prime-Net's qualified technicians are able to ensure your business doesn't skip a beat! We work with clients of any scale on their most important technology projects. Our toolbox of services include network design and installation, low voltage cabling, point-of-sale systems, and whatever else your company may need from a technology standpoint.
If you are needing a nationwide technology integrator you can trust your search is over! Reach out to us today.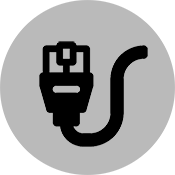 Low Voltage Cabling
-Fiber optic Install/Survey
-CAT5/CAT6 Installation instead of category cabling
-CCTV Systems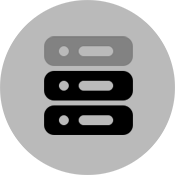 Network Infrastructure
-Modem/Router/Switch Installation
-Point of Sale Installation
-Network Rack design and Installation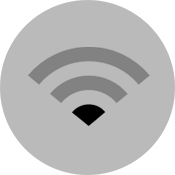 WiFi
-Wireless site survey
-Wireless access point installation
-Post install Validation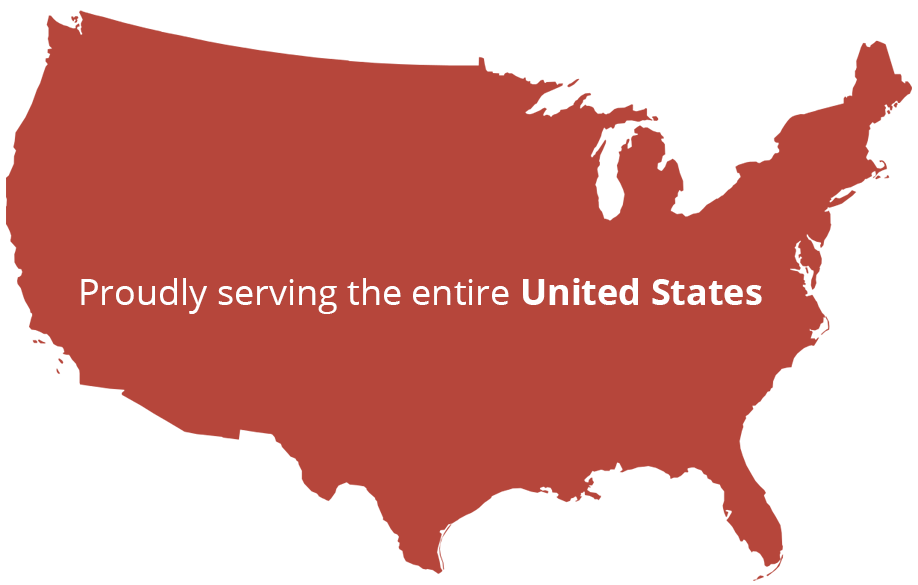 Our job is to make your life easier.
We are experienced in handling national multisite projects and technology deployment roll outs.
Our technicians arrive on time and in uniform.
With an assigned project manager, your technology installation and deployment will be head-ache free.
Upon completion of your project, we will ensure all of your questions are answered, you are satisfied and set up for success.
You can take your first step into the future
of your company today!


2.

Our knowledgeable team will call you.




3. Enjoy your new upgrades!

Save Time
Save time so you can better serve your clients.

Make Life Easier
Don't let your antiquated technology or systems frustrate you anymore.

Save Money
Let us help you upgrade to cost-effective technology.

Become A Leader Today
Lead your company with new, upgraded technology.

Contact Us Today to Start Your Refresh

Email Us
info@prime-net.net


Find Us
3617 Southland Dr A
Flowery Branch, GA 30542