Step Up Your Tech Game
Be a leader by upgrading your technology and leading the pack in your industry!

Streamline Your Business
Your technology should work for you and not against you! Integrated technology solutions that deliver!

Upgraded Tech Saves You Money
Technology that saves you time, makes you more efficient, and saves you money!
Outdated technology is wasting your time and
losing you money.
Don't let old tech hold you and your customers back.
Choosing Prime-Net as your technology partner is the right move!
Block
Refresh Your Company's
Cameras
POS
Cabling
Network
Wireless Access Points
Today.
About Prime-Net
Why Prime-Net technology deployment services?
Listen to a customer....
Prime-net is a full-service, turn-key retail technology deployment services division of Prime Retail Services located in Flowery Branch, GA. We have been providing nationwide IT and Technology deployment and installation solutions since 2005, working with clients of any scale on their low voltage IT integration and networking projects. We specialize in network design and installation, low voltage cabling, point-of-sale systems, CCTV video analytics and whatever else your company may need from a technology standpoint.
Prime-Net's experience in the program management of technology surveys, structured cabling services (coax and fiber), point-of-sale system integration, Wi-fi configuration, CCTV, WAN deployment, and other digital media makes us the technology deployment partner of choice.
Prime-Net's Areas of Deployment Expertise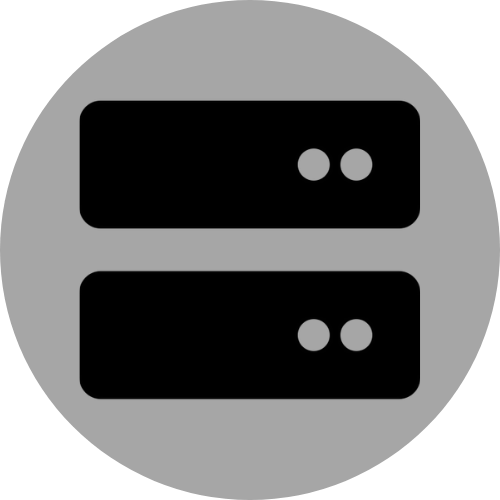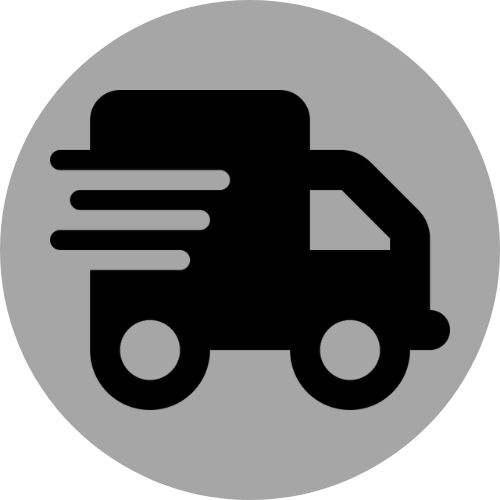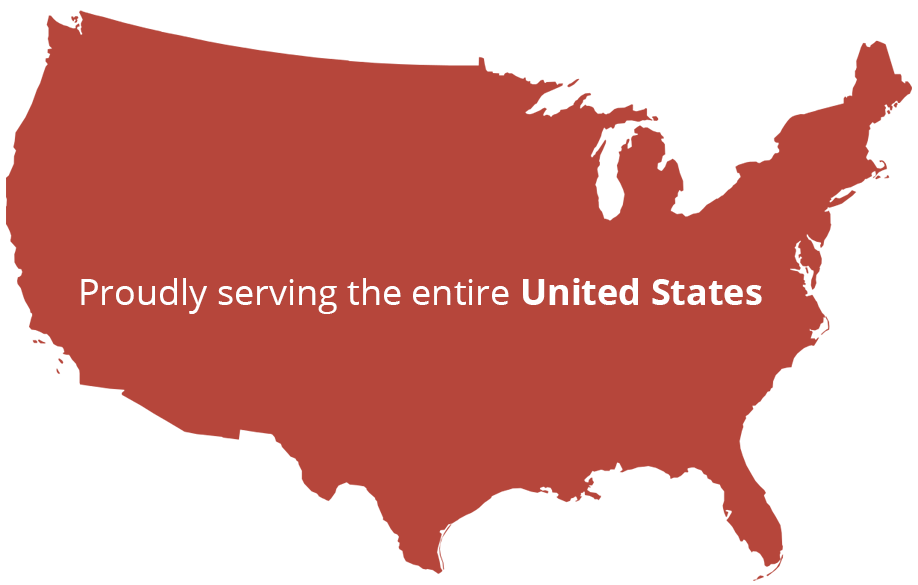 Our job is to make your life easier.
We are experienced in handling national multisite projects and technology deployment roll outs.
Our technicians arrive on time and ready to provide you with the help you need.
With an assigned project manager, your technology installation and deployment will be head-ache free.
Upon completion of your project, we will ensure all of your questions are answered, you are satisfied and set up for success.
You can take your first step into the future
of your company today!


2.

Our team will call you.




3. Enjoy your new upgrades!

Save Time
Save time so you can better serve your clients.

Make Life Easier
Don't let your antiquated technology or systems frustrate you anymore.

Save Money
Let us help you upgrade to cost-effective technology.

Become A Leader Today
Lead your company with new, refreshed technology.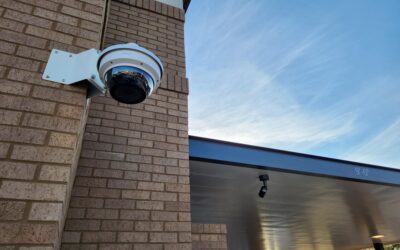 Revolutionizing Security: Integrating CCTV Systems with Advanced Analytics and AI Security systems have come a long way from merely recording footage for later viewing. Today's advanced CCTV systems leverage cutting-edge technologies like Artificial...
read more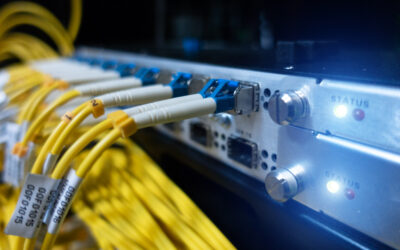 Why Experience Matters: The Benefits of Hiring an Experienced Low Voltage Company When it comes to low-voltage services, experience isn't just a perk—it's a necessity. From data communication to security systems, low-voltage systems form the backbone of...
read more

Contact Us Today to Start Your Refresh

Email Us
info@prime-net.net


Find Us
3617 Southland Dr A
Flowery Branch, GA 30542